Craving something sweet and yummy at the same time? Then this blog is for you. I have put together a list of places and desserts that can make up your mood.
1. Nando's Chocolate Malt Cake
Although Nando's is internationally famous for its Peri Peri chicken, their malt cake is one which certainly deserves recognition. The perfect end to your meal or as a snack, this rich and creamy cake is absolutely delightful.
2. Xander's: Dark Chocolate Tart With A Smoked Salted Caramel
This exquisite dark chocolate tart from Xander's is a blend of rich dark chocolate and the perfect smoked salted caramel. The combination of the two is absolutely divine! A single bite is sure to take you to heaven!
3. Bella Vita: Chocolate Chip Cookie
Bella Vita's giant chocolate chip cookies are freshly baked. Crispy on the edges and gooey in the center, these warm cookies are perfect with a contrasting cold scoop of ice cream, drizzled with rich chocolate sauce.
4. Lals Patisserie: Macaroons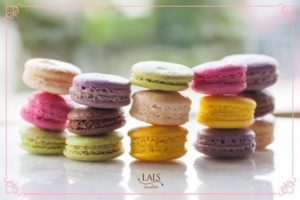 This delectable collection of light macaroons should be sampled by anyone with a sweet tooth. They often are served with ice cream between them as well. Lal's Patisserie also offers many other desserts including crepes, ice cream, and waffles.
5. Chaiwala: Nutella Paratha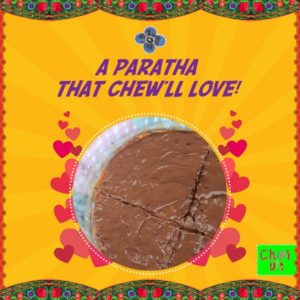 A modern twist on your average 'dhabba', Chaiwala serves Nutella parathas, one of their best sellers. Their crispy signature paratha is coated in a layer of indulgent Nutella and is a favorite to all, along with their selection of chai.
Now that's something to drool over!