Best Cafes in Karachi
Coffee is not merely a drink; it is a lifestyle! People do business over coffee, fall in love with each other over coffee dates, makeup with loved ones by inviting them for a cup of coffee, hang out with friends for coffee, people take a break for coffee during long working hours; accept it or not, coffee does have a special place in everyone's' lives.
Indeed, this beverage is an integral part of our lifestyle. Not only that, coffee has this magical power to uplift your mood making us wide awake on a lethargic day.
To help you out in your decision about where to have coffee, we have a perfect list of the best coffee places in Karachi to get your caffeine fix.
1. Espresso
Espresso is the go-to place for coffee lovers. As the name suggests, this coffee bar is recognized as one of the best places to sip a cup of coffee.
Ever since the brand started its operation in 2005, the elusive taste and originality of their coffee have remained their expertise. It has made them move from a small coffee bar at Zamzama to many well-designed and aesthetically done cafes in elite areas of Karachi.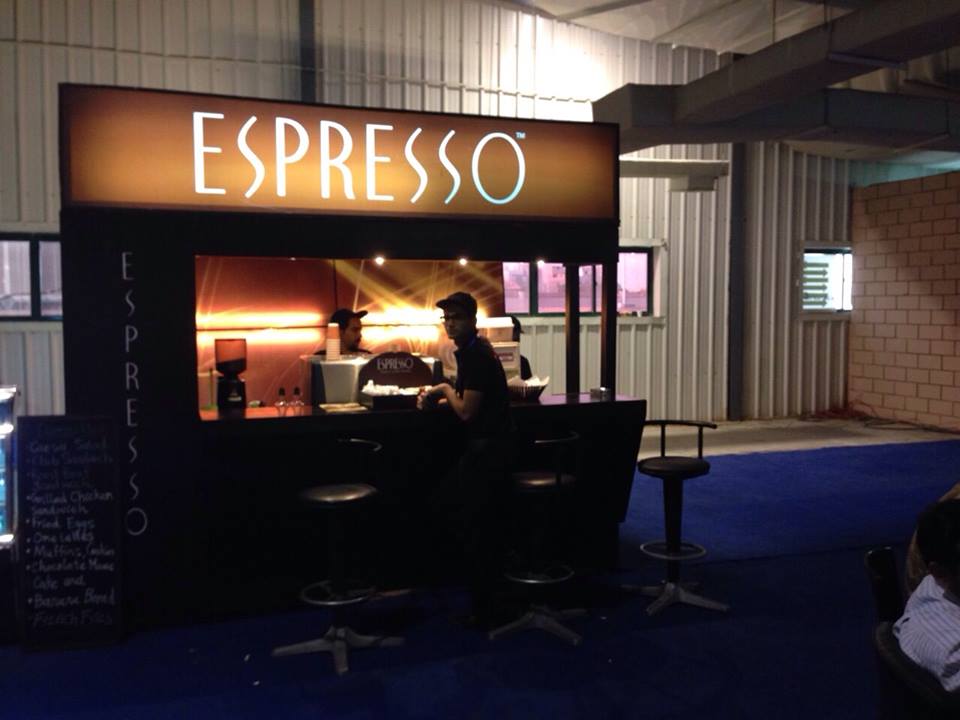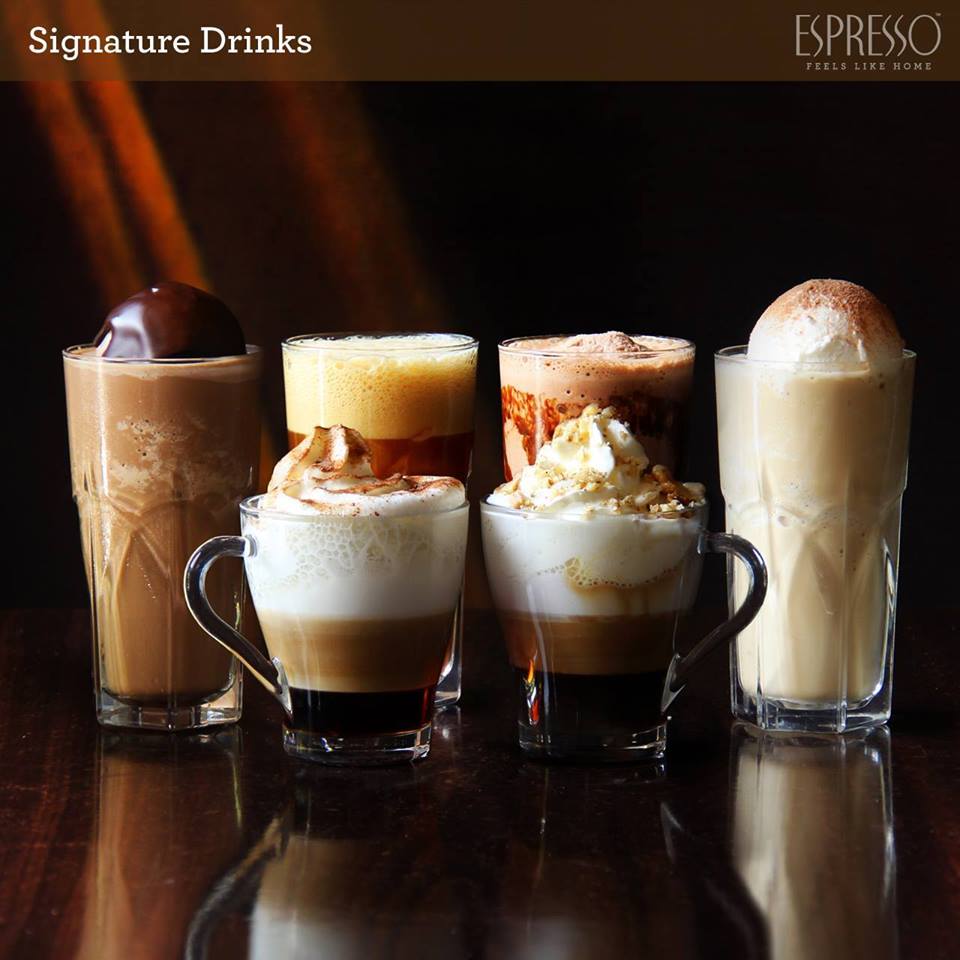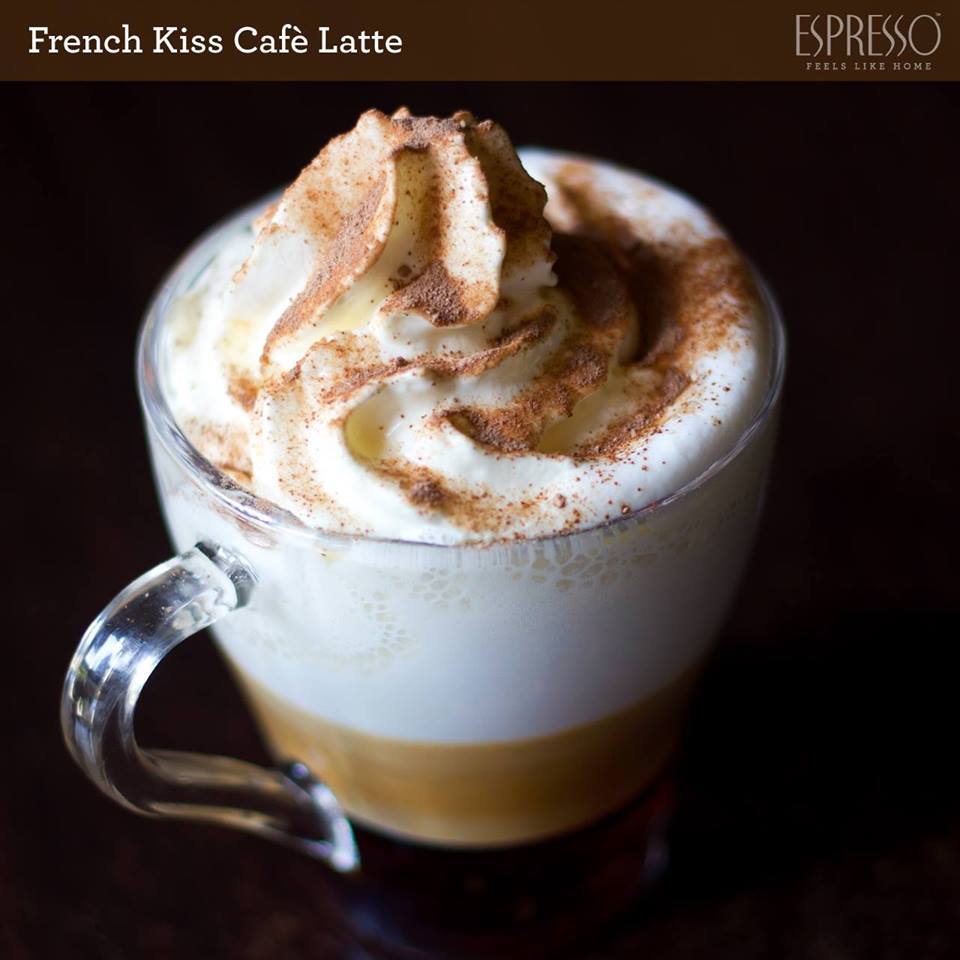 From hot coffee to cold and mocha to cappuccino, Espresso brews every sort of coffee, but a cup of Americano can awaken your spirits and entertain your coffee cravings like no other. Espresso is one homegrown brand that is one of the most favourite choices for a frothy cup of coffee.
Price Range: PKR 200 – PKR 415
2. Gloria Jeans
With a winning combination of indoor and outdoor seating arrangements, this coffee house started its operation from Sindhi Muslim a few years back and now has another cafe bar in Dolmen City Mall.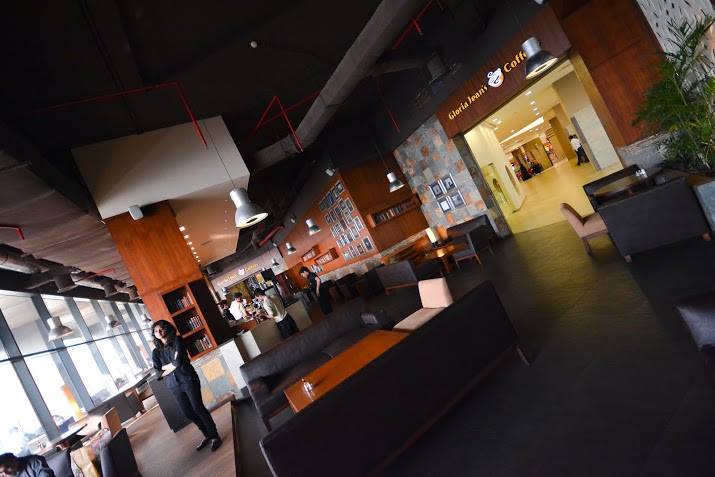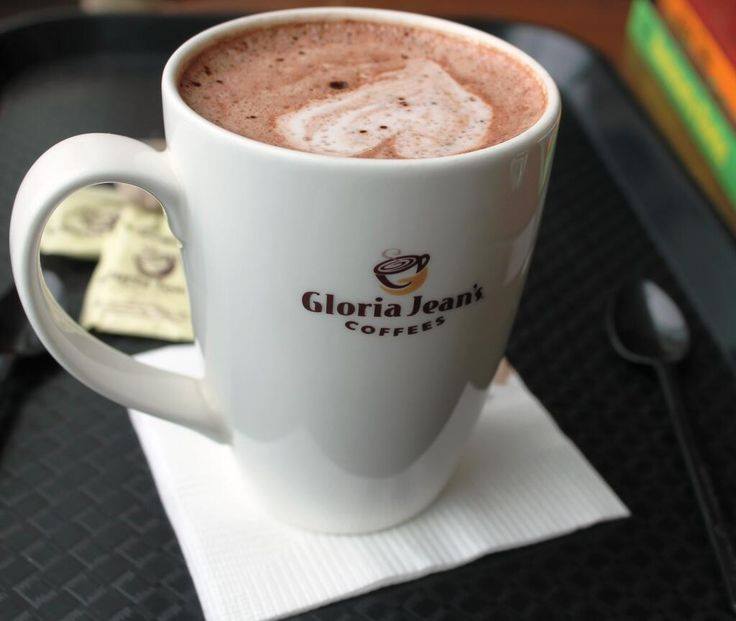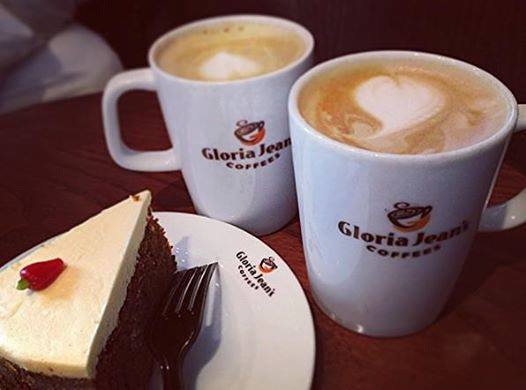 With more than 25 branches running all over Pakistan and two in Karachi, Gloria Jeans is the place that offers a wide variety of single origin, blends, flavoured and decaffeinated whole bean coffee.
Urban design and decor, friendly staff, a dozen snacks and a variety of food options at Gloria make it a perfect place for that much-coveted coffee date!
Price Range: PKR 350 – PKR 500
3. New York Coffee
Located on the much-touted Zamzama street, New York Coffee is relatively a new name among the many coffee houses in Karachi. In a very short span of time, the coffee bar has gained much popularity only based on the freshly brewed, frothy mugs of coffee.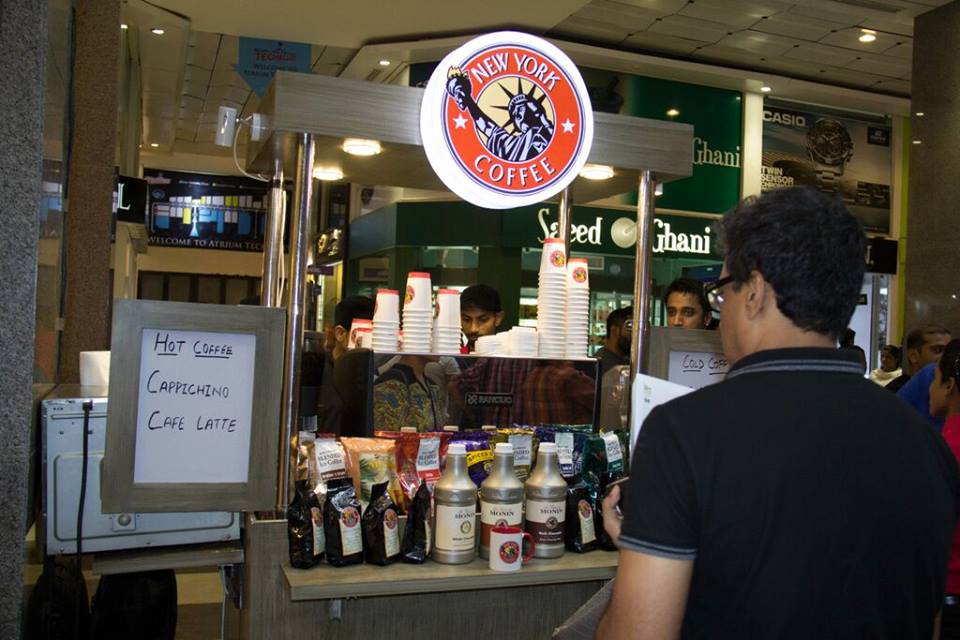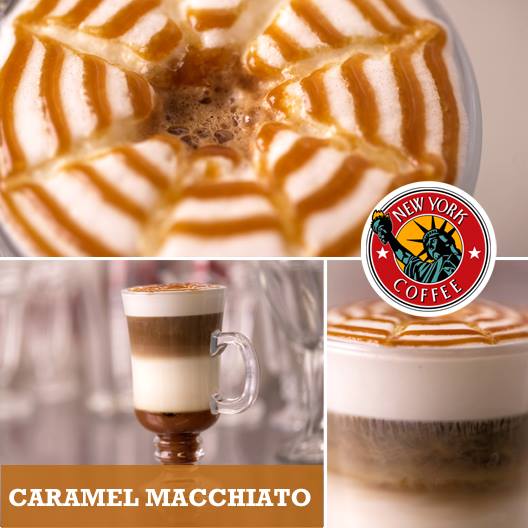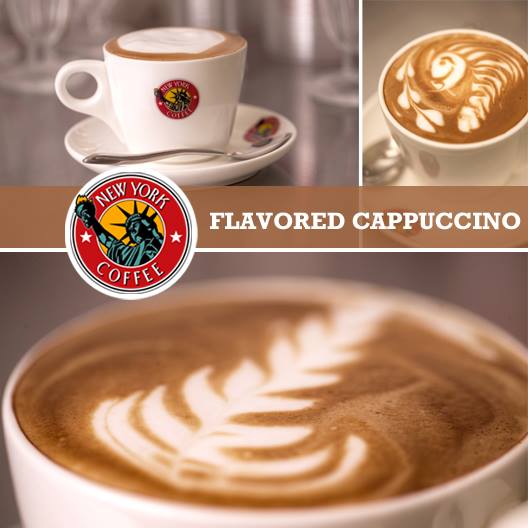 Unlike other coffee houses, New York Coffee serves that dose of caffeine in a crystal glass so that you can see many layers of caramel, cream and froth while you sip your delicious coffee. The taste of freshly brewed coffee is a pure delight that serves your coffee cravings and hits you at the right spot.
Price Range: PKR 175 – PKR 500
4. Butler's Chocolate Cafe
Butler's cafe is another hot spot for the coffee lovers residing in K-Town. Butler's coffee, especially their cold coffee is heavenly and the choice of picking up one Butler's signature chocolate is something that makes it even more special.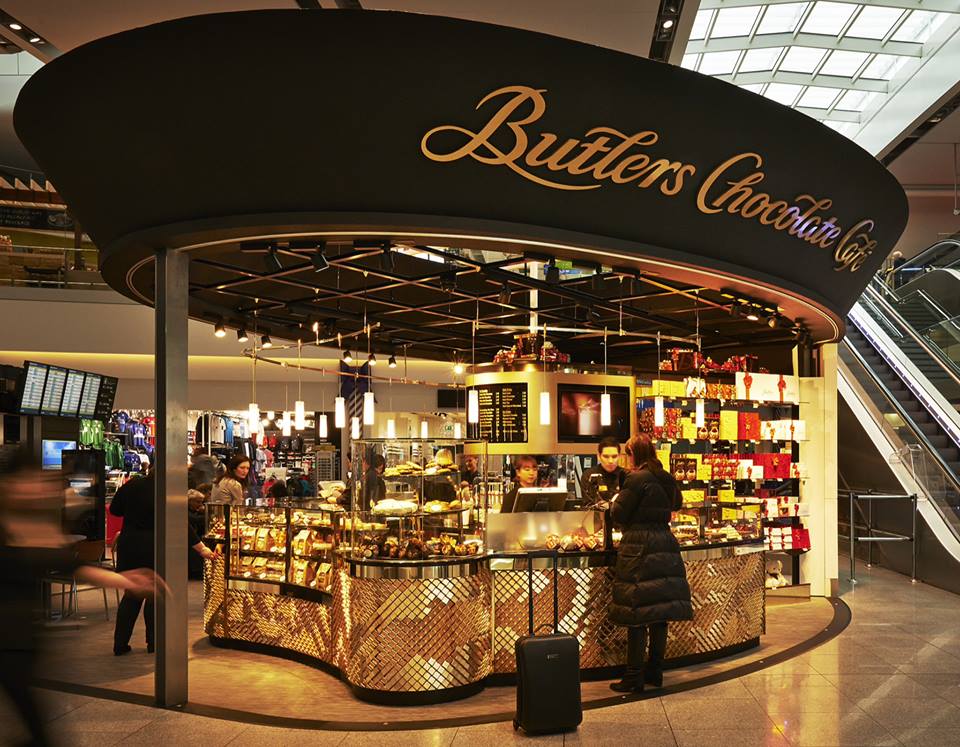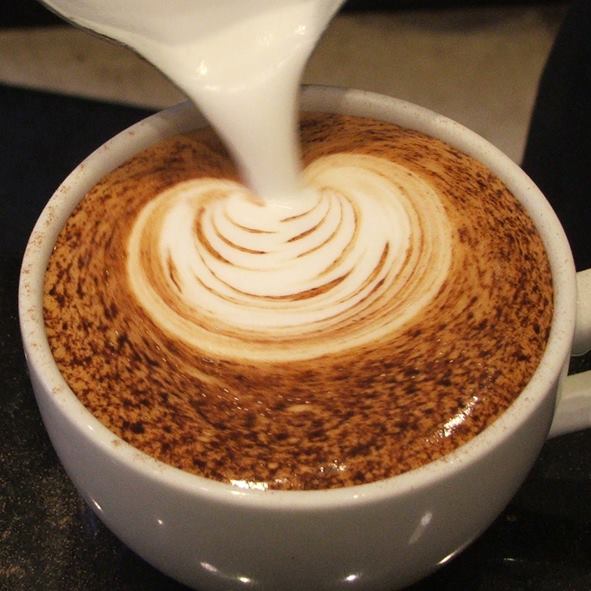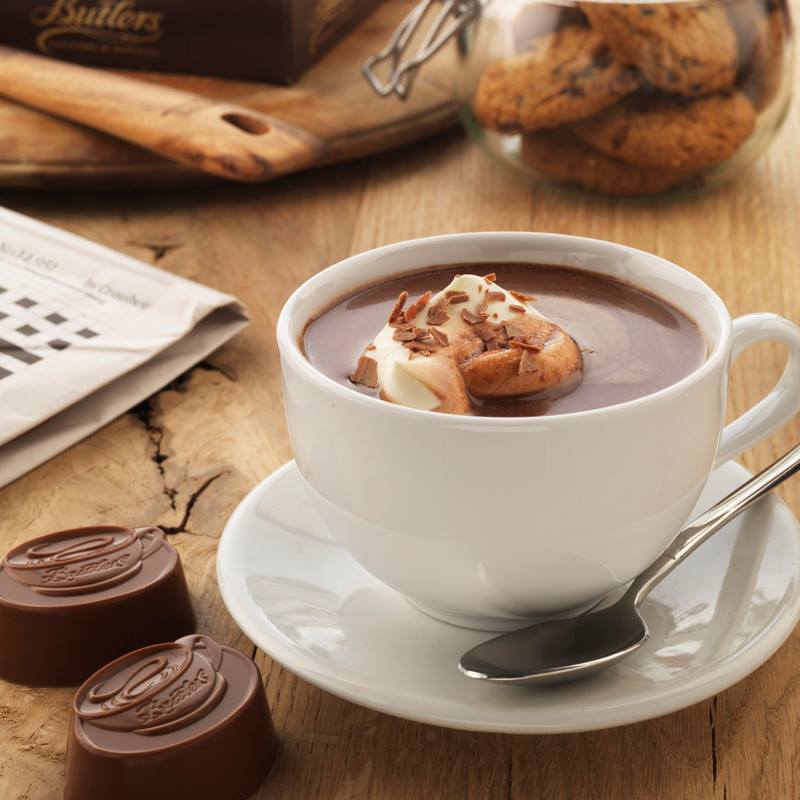 With its oh-so-comfy chairs and a wide array of those grooving 1940s tunes, coffee served at Butler's Cafe is a cut above the avergae coffee bar. It is a full-service coffee house, with freshly brewed coffee and coffee drinks.
Butler's is not a pre-fab coffee cafe, delivering that pre-brewed or fresh packed coffee; they serve coffee the old-fashioned way.
Price Range: PKR 250 – PKR 350
5. Nadia Coffee Shop
This is one of the oldest coffee shops in Karachi and is definitely known for its unique taste that familiar charm in their serving style. Nadia Coffee Shop is a part of Marriot Hotel. It is an all-day dining facility with a la carte menu and coffee that is no less than a treat for coffee addicts.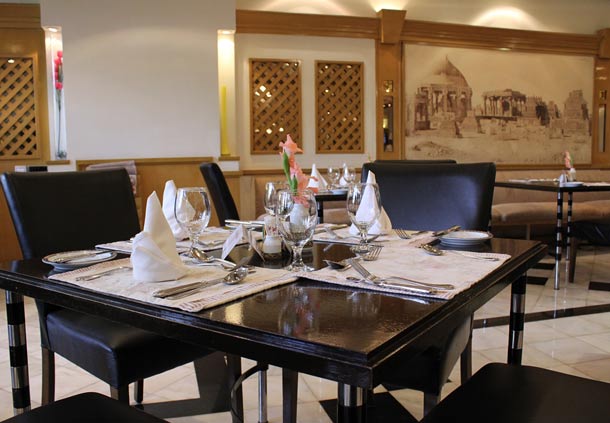 Price Range: PKR 330 for coffee only

PKR 950 + tax for hi-tea (includes buffet)

Timings: 4 to 6:30 (Mon to Sat) and 5 to 6:30 (Sun)



Disclaimer: We do not allow users to post content which is copyright and We take strict actions against the users who post infringement content on our website.Although we do not host any content, users post embed videos from youtube, facebook, Dailymotion and Vimeo and are moderated before posting but we still take strict action against the copyright videos posted.If you are an official representative of any company whose videos are posted illegally on our website or you think some video infringe the copyright then you can simply send an email to info@thecookbook.pk