Best Halwa Puri Nashta in karachi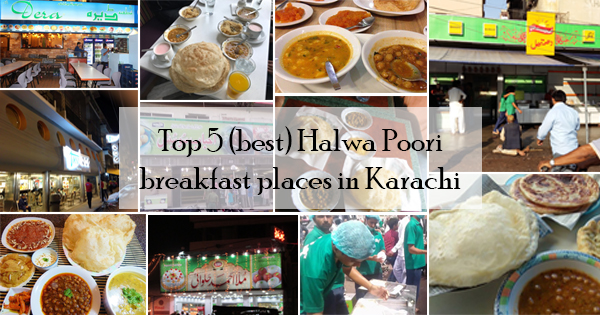 Looking for Best Halwa Puri Places in karachi? Then you are at the right place, here you can find the list of Best Halwa Puri Nashta Places in Karachi
List of Best Halwa Puri Nashta in karachi
1. Dhamthal
Located near Aisha Manzil, F.B.Area, Dhamthal is not only known for its delicious signature breakfast dish halwa poori but also for its biscuits, nimco, pastries, patties and other fried items. But for halwa poori you can find a long queues of people waiting for their turn to buy nashta, even after noon. Dhamtal is famous for their quality of their poori.
People from far areas come to have their halwa poori breakfast from Dhamtal.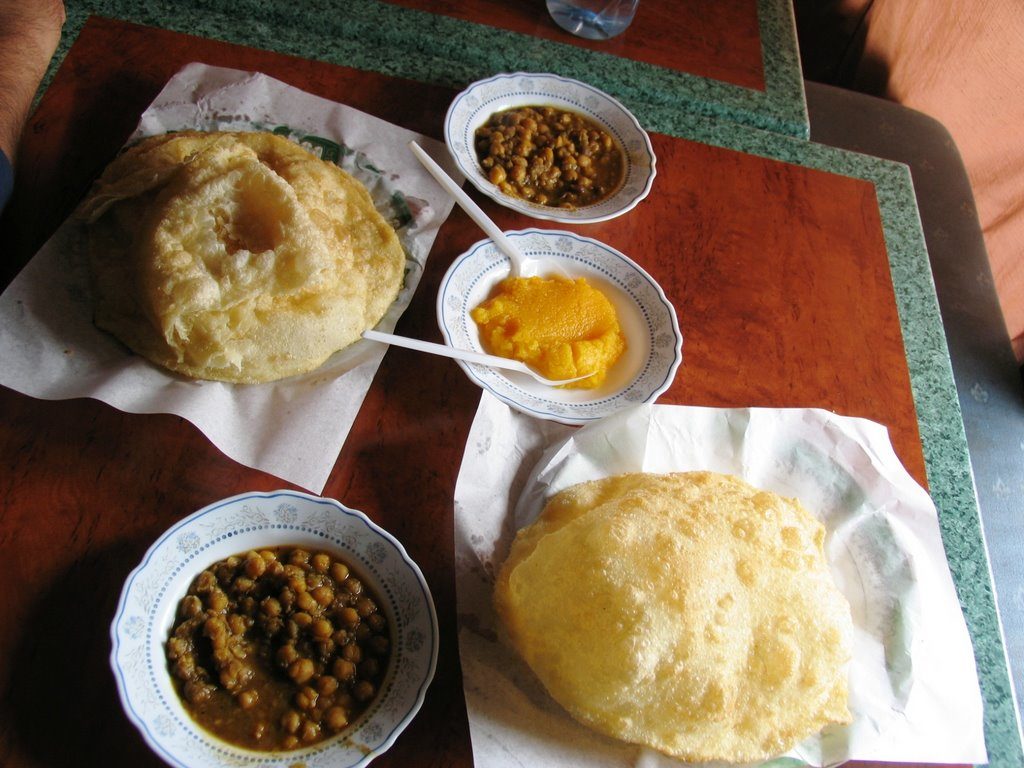 You May Also Like:
10 Best Chai Dhabas You Must visit in Karachi
2. Dera
Located at Karachi's "food street" Boat Basin, Dera serves, without a doubt, the best desi breakfast in the city. You can find people all over from different areas in the morning having halwa poori at Dera. It is famous for their taste and quality of their breakfast.
3. Tooso
Tooso Nashta continues to remain the go-to place for Karachites since decades now.
Located at Bahadurabad near Chaar Minaar chowk. Their signature halwa poori is a must-have. You can surely rely on it.
4. MULLA AHMED HALWAI
Better known as Mulla Halwai, this is a very famous sweet shop of Nazimabad area. If you are craving for best halwa poori and live near the Nazimabad area so you can give it a try and if you haven't yet tasted Mulla Poori, so what have you been doing man?
5. AHBAB SWEETS
One of the trusted brands up till now and which is still the go-to place in the centre of the city which is Ahbab Sweets. Serves a best quality halwa poori which is best in the quantity as well as in the quality. You can have a better outside nashta here.



Disclaimer: We do not allow users to post content which is copyright and We take strict actions against the users who post infringement content on our website.Although we do not host any content, users post embed videos from youtube, facebook, Dailymotion and Vimeo and are moderated before posting but we still take strict action against the copyright videos posted.If you are an official representative of any company whose videos are posted illegally on our website or you think some video infringe the copyright then you can simply send an email to info@thecookbook.pk