Sunday breakfast in lahore are quite the favorite of us Pakistanis. If you aren't into Desi Nashta for Sundays you don't have the right to call yourself a Pakistani. Enjoy this weekend with typical Lahori Nashta that will arouse your taste buds.
Find out 11 most delicious mouthwatering Lahori Nashta Places of Lahore – makes your Sunday's breakfast so special.
Best Breakfast in Lahore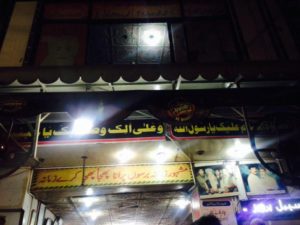 Siri Paye of goat is a famous traditional cooking in Lahore, as a rule, had at breakfast. Located at Red Light Area – Heera Mandi Lahore.
Siri paye is cooked customary way and finest style. Taste of Siri paye is extremely one of a kind and no part of the goat can contend this.
Phaja dey Paya near Badshahi Mosque is a genuine symbol of Lahore for more than 50 years. Simple however hearty Lahore hospitality. A warm plate of paye with straight from the oven kulchas on a cool morning is an ideal breakfast.
Located at Laxmi Chowk. These serve the excellent murgh chanay. As u all understand it is probably the most widespread and budget friendly breakfast in Lahore. That you can take your chanay at home and experience your breakfast together with your household. The service is fine and the food is somewhat cheap but the style is nice. So, get competent for mouthwatering breakfast this Sunday.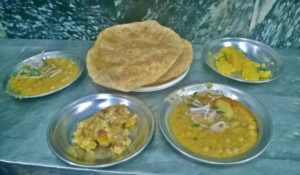 Located in the narrow streets of Taxali Gate and opposite the Badshahi Mosque. You will dig in instantly, breaking off a piece of the piping hot, puffed-up puri and scooped up some poora halwa for a first chunk.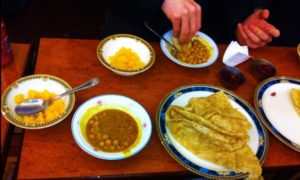 Capri restaurant is opposite the Capri Cinema in Liberty. This is, without doubt, one of the quality Nashta(breakfast) locations in Lahore. If you are looking for Halwa Puree, Chanay, and a real Lahori-Breakfast then Capri Restaurant is the location you ought to go.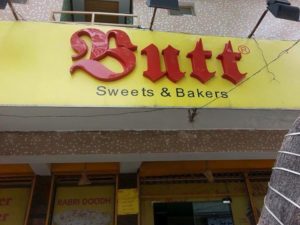 Very popular Butt Sweets on McLeod Road, Lakshmi Chowk in the wee hours of the morning. You are going to get the opportunity to have an exact Lahori breakfast here at Butt Sweets.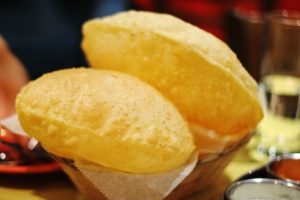 Located at shama chowk .Along with the traditional halwa, puri and a generous serving of chanay, a poora is additionally a part of the meal, unlike at other stores the place you order it individually.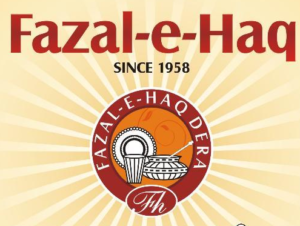 Fazl e Haq is located in different areas of Lahore including Fortress stadium, Gawalmandi, Red light district, Model town, and a few more places. The new menu includes typical desi food stuff including desi breakfast in addition to their specialty. People would flock to this place every morning and wait in queues to have a breakfast of sticky desi paya and kulcha.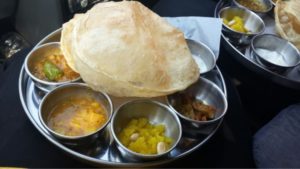 Bundu Khan Restaurant, Liberty Branch (The Garden) Lahore, offers breakfast all through the weekdays. Sunday breakfast in the open area is having well-planned sitting arrangements and a spacious parking area.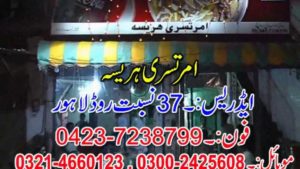 Placed at Nisbat street close Lakshmi Chowk, a two-floor constructing with mostly no longer the fanciest or hygienic of environments, however, they serve some good Hareesa that is surely perfect for your Sunday.
Take a plunge into the greasiest of Lahori dishes, the famous red meat nihari from Mohammadi Nihari Mozang Chowk. Finely chopped ginger, lemon, and contemporary coriander leaves are additionally served for the dressing. It's food that sincerely has flavor, but all in all it's additionally a just right location to seek out authentic Lahori nashta.
11.Waris Nihari
Famous nihari breakfast place Located at Jail Road, the taste is best if you go there you can feel the difference what a real nihari is highly recommended for families. The blend outcome in a scrumptious meal that you are going to find very difficult to fail to remember.
Best Breakfast (Nashta) Places (Restaurants) in Lahore