Weight lose pills are harmful to health.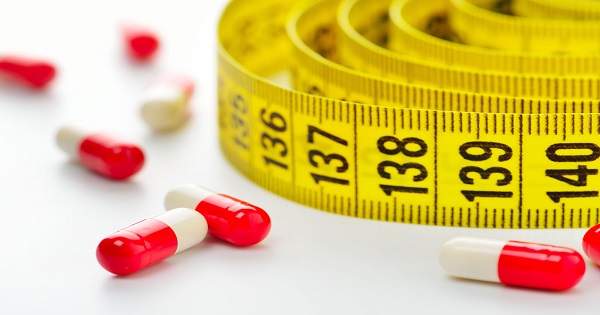 For individuals with a strong desire to lose or maintain their weight, diet supplements may seem like a magical solution. The manufacturers of these products make extravagant promises about the properties of their drugs, but most of these claims are not backed up by clinical research. In fact, the drugs that promise to help you shed pounds or burn fat may hold hidden dangers to your health. In spite of the risks of using diet supplements, the demand for these products continues to rise, especially among individuals with eating disorders.
People take diet supplements for many different reasons: to lose or gain weight, to restore lost nutrients, to build muscle tissue, to support physical functions like eyesight, to improve sleep, or to boost energy.
WHY ARE WEIGHT LOSS PILLS DANGEROUS?
Many diet supplements are harmless, and some may even be effective at creating a sense of fullness, burning fat, or boosting your metabolism. But some of the popular ingredients in weight loss products have been banned by the FDA because of harmful side effects like these:
Increased heart rate
High blood pressure
Agitation
Diarrhea
Sleeplessness
Kidney problems
Liver damage
Rectal bleeding
(Visited 8,716 times, 1 visits today)



Disclaimer: We do not allow users to post content which is copyright and We take strict actions against the users who post infringement content on our website.Although we do not host any content, users post embed videos from youtube, facebook, Dailymotion and Vimeo and are moderated before posting but we still take strict action against the copyright videos posted.If you are an official representative of any company whose videos are posted illegally on our website or you think some video infringe the copyright then you can simply send an email to info@thecookbook.pk