Wardrobe change, to counter climate change!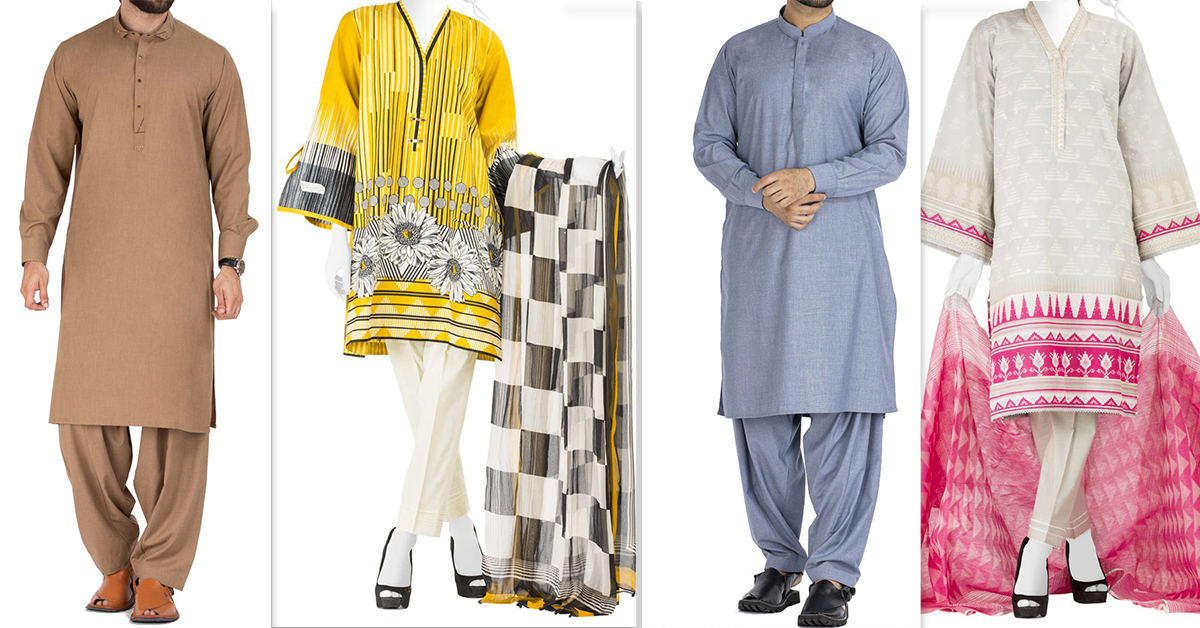 Who could've imagined Karachi to get actually cold in winters, wasn't that just a formality of ticking all the seasons off the list? We don't even have proper precautions to save ourselves from the breezy winters, all because we never took climate change seriously but guess what, it's happening.
When we talk about a winter wardrobe, it can be either warm or stylish, there's no in-between. Rarely do you see something that is weather-appropriate and does not compromise your style standards too, but then the prices are so high that you might reconsider making the purchase.
What if there was a variety to choose from, a variety that is stylish, warm and on HUGE DISCOUNTS! Unbelievable but not impossible! J. is a brand that caters to all three parts of your winter wardrobe with the Winter Clearance Sale!
High quality premium fabrics & trendy designs, with categories ranging from 3 piece, 2 piece and 1 piece unstitched suits to ready to wear Kameez Shalwar, Kurtas, Pret wear, footwear and accessories, all items are available at upto 50% OFF! Everyone from kids to men and women of all ages can benefit from the Winter Clearance Sale. And here's the best part, the sale is valid in all J. stores throughout the country! Not just that but you can also order your favorites items online from J. Apparel website & get them delivered to your doorstep!

Make the most of this money saving opportunity & avail this limited time offer! The J. Winter Clearance Sale is on from 23rd of January to the 5th of February, so rush to the J. stores now or shop online before the stock runs out!

The writer of this article wears an overcoat and gloves in 8°C and will never travel up-north because of obvious reasons.



Disclaimer: We do not allow users to post content which is copyright and We take strict actions against the users who post infringement content on our website.Although we do not host any content, users post embed videos from youtube, facebook, Dailymotion and Vimeo and are moderated before posting but we still take strict action against the copyright videos posted.If you are an official representative of any company whose videos are posted illegally on our website or you think some video infringe the copyright then you can simply send an email to info@thecookbook.pk