Top 15 – Ready To Wear For Winters | Sana Safinaz winter collection 2019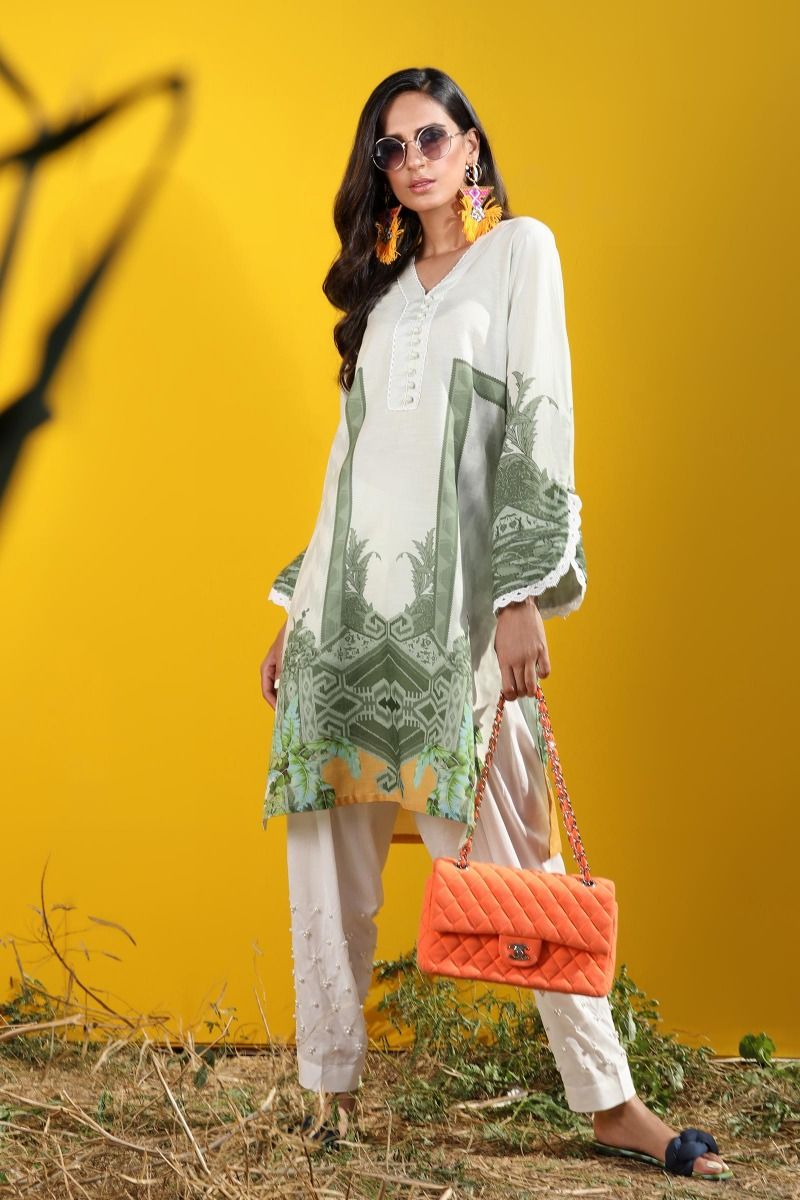 Let's be honest: Getting dressed in the dead of winter is no easy feat when the aim is to stay warm and look cool, as evidenced by the scores of stylish ladies who manage to appear seasonally appropriate and chic on a daily basis.
Since getting stumped when it comes to building the perfect winter outfit often has less to do with not having the right items, and more to do with knowing how to put them together.

We guarantee you'll pick up the best from Sana Safinaz's Ready to Wear collection.
Here is the list of 15 top-notch designs to wear in Winter by Sana Safinaz
(Visited 4,827 times, 1 visits today)



Disclaimer: We do not allow users to post content which is copyright and We take strict actions against the users who post infringement content on our website.Although we do not host any content, users post embed videos from youtube, facebook, Dailymotion and Vimeo and are moderated before posting but we still take strict action against the copyright videos posted.If you are an official representative of any company whose videos are posted illegally on our website or you think some video infringe the copyright then you can simply send an email to info@thecookbook.pk