National's Asian Style meat chops Recipe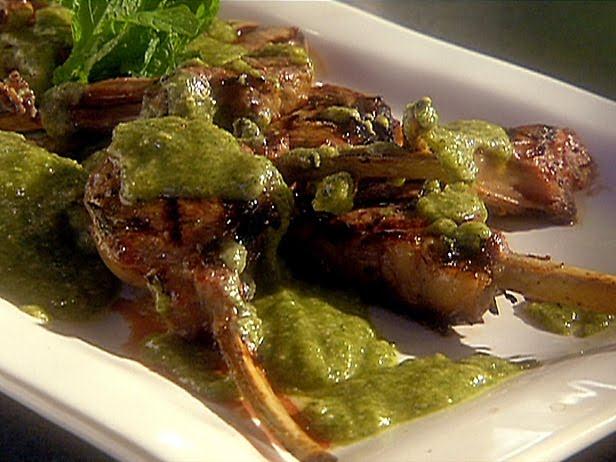 Asian Style Meat Chops recipe
Ingredients
3 tablespoons soy sauce
1 1/2 tablespoon national vinegar
2 tablespoons brown sugar
1/4 teaspoon crushed red pepper flakes or hot sauce
2 tablespoons oil4 boneless chops (lamb)1 clove garlic chopped
Cooking Instructions
Combine soy sauce, vinegar , red pepper and brown sugar in a small cup. Heat oil in skillet and cook chops about 4 minutes on one side or until well browned, flip and cook a few more minutes to brown other side.
Remove from pan.
Cook garlic in pan to brown and then add soy mixture, letting boil rapidly a few minutes.
Add chops to pan and cook on low flame until they gets tender.
Serve wih garnshing and anyway you want it.
(Visited 7,677 times, 1 visits today)



Disclaimer: We do not allow users to post content which is copyright and We take strict actions against the users who post infringement content on our website.Although we do not host any content, users post embed videos from youtube, facebook, Dailymotion and Vimeo and are moderated before posting but we still take strict action against the copyright videos posted.If you are an official representative of any company whose videos are posted illegally on our website or you think some video infringe the copyright then you can simply send an email to info@thecookbook.pk