What makes some people like spicy food and others hate it?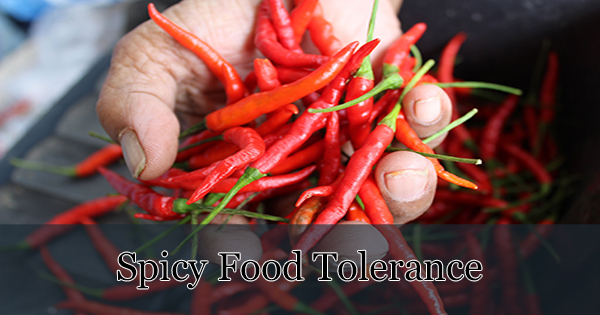 Behind people's enjoyment of spicy foods, mechanisms found that increased exposure to chilies in food led people to begin liking the spice of the food. Its not that the people who love eating spicy food doesn't feel its spiciness. Its just that they grow to enjoy that feeling. This relation of spice between the people, lead them to involve in the different flavors of food. The enjoyment and consumption of the spicy foods may also be a form of thrill seeking. Large number of people like spicy food. This give them the sensation of heat and pain at the same time. Apart from it spice is immune to their body and taste buds.
Why others hate it?
Those who dislike spicy food are those who are most sensitive to the burning sensation. Basically everyone is different. Some people can't handle more heat than other. People with weak liver are not so fond of spicy food. Their doctors also recommend them to avoid the spice. Some cannot handle the heat of the spice. Their taste buds do not accept so much spice and end up hating it.
(Visited 6,221 times, 1 visits today)



Disclaimer: We do not allow users to post content which is copyright and We take strict actions against the users who post infringement content on our website.Although we do not host any content, users post embed videos from youtube, facebook, Dailymotion and Vimeo and are moderated before posting but we still take strict action against the copyright videos posted.If you are an official representative of any company whose videos are posted illegally on our website or you think some video infringe the copyright then you can simply send an email to info@thecookbook.pk