Green Tea Benefits for Weight Loss and Skin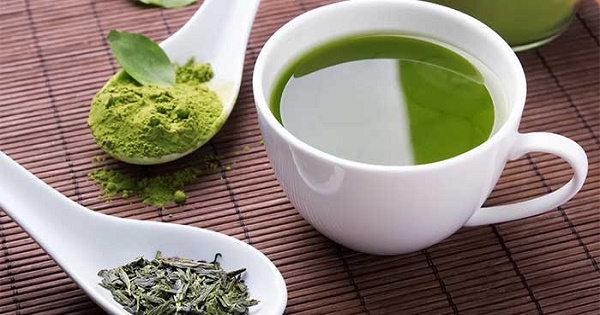 Green Tea is the most healthiest tea rather than Coffee, Tea with milk or Black Coffee. It is filled with antioxidants and nutrients which effect the body most in powerful manner, Green tea contains tremendous benefits and helps in fat loss, brain function and loss risk of cancer.
1. Improve Brain Function And Mental Performance
2. Protect Your Brain And Prevent Cognitive Decline
3. Burn Fat
4. Lower Your Risk Of Type II Diabetes
5. Maintain A Healthy Cardiovascular System
6. Boost Your Physical Performance
7. Lower Your Risk Of Various Types Of Cancers And Diseases
Pancreatic Cancer, Prostate Cancer, Colorectal cancer.
8. Improve Your Dental Health
9. Prevent Infection And Illness
10. Improve Bone Mineral Density


Disclaimer: We do not allow users to post content which is copyright and We take strict actions against the users who post infringement content on our website.Although we do not host any content, users post embed videos from youtube, facebook, Dailymotion and Vimeo and are moderated before posting but we still take strict action against the copyright videos posted.If you are an official representative of any company whose videos are posted illegally on our website or you think some video infringe the copyright then you can simply send an email to info@thecookbook.pk