Greek Dog Recipe in Urdu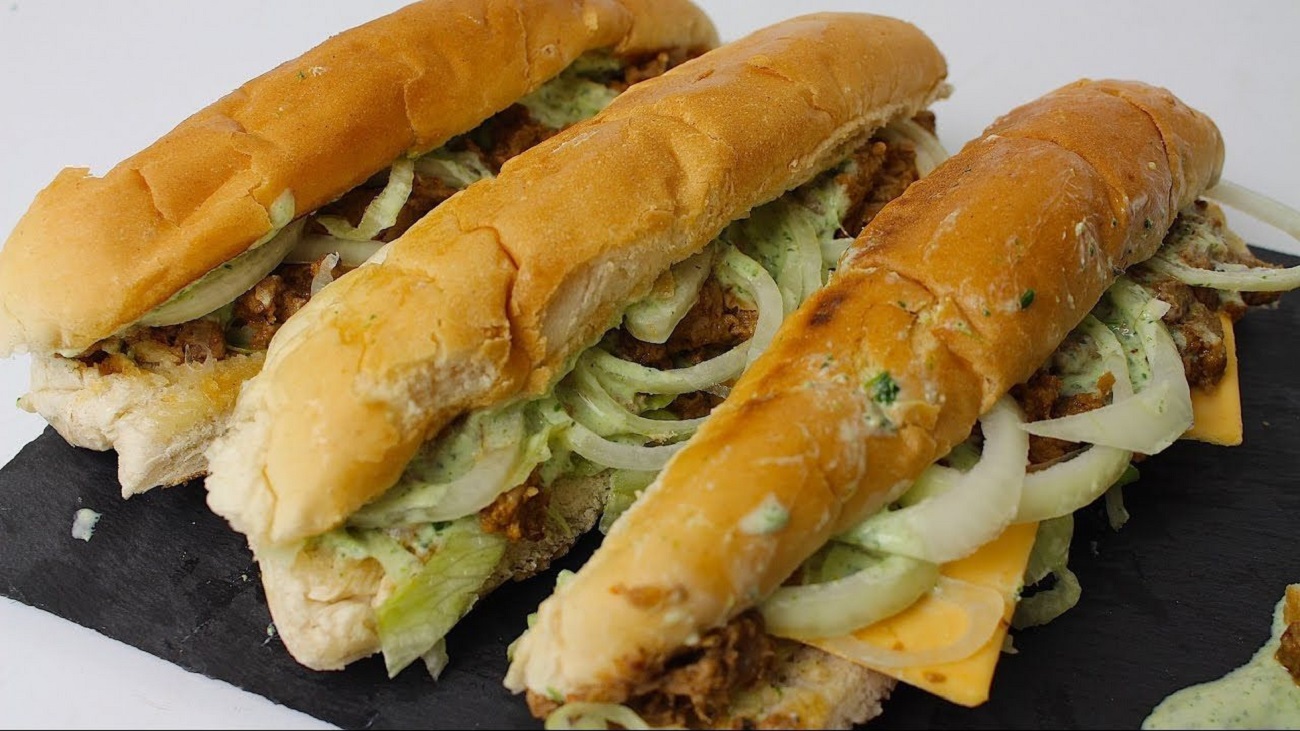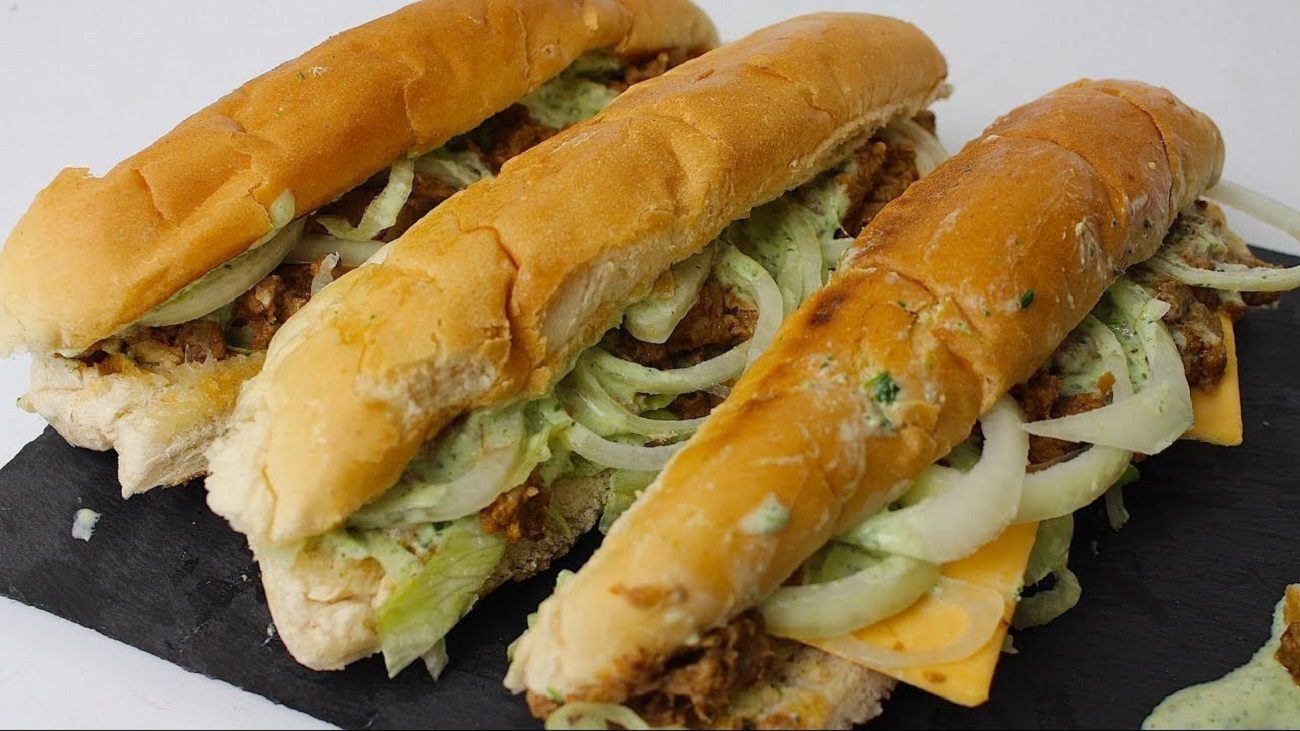 About Recipe:
Greek Dog Recipe is a very famous dish relate to Pakistani Food, Greek Dog Recipe almost served at every restaurant and we can easily make it at home as well, Especially Greek Dog Recipe is a very instant and popular recipe you can make it for lunch, breakfast or for dinner as well.
Recipe Cooking Method:
Ingredients
Sausages 4
Oil 2 tbsp
Hot dog buns 4
For Tzatziki:
Hung Curd, ½ kg
Garlic crushed 3 – 4 cloves
Salt ¼ tsp
Olive oil 2 tbsp
Dill 2 tbsp (chopped)
Mint leaves few
Cucumbers (chopped and deseeded) 2
Olives(sliced) 2 – 3
Cooking Directions
Heat oil and sauté the sausages and remove on absorbent paper to drain excess oil.
For Tzatziki Sauce: Mix the hung curd, crushed garlic cloves, ¼ tsp salt, 2 tbsp olive oil, dill, chopped mint leaves, cucumbers and Olives, sliced. Refrigerate and cool.
Assembling: Put 2 tbsp of tzatziki sauce in each hot dog bun and top with a sausage and serve immediately.


Disclaimer: We do not allow users to post content which is copyright and We take strict actions against the users who post infringement content on our website.Although we do not host any content, users post embed videos from youtube, facebook, Dailymotion and Vimeo and are moderated before posting but we still take strict action against the copyright videos posted.If you are an official representative of any company whose videos are posted illegally on our website or you think some video infringe the copyright then you can simply send an email to info@thecookbook.pk