GONE WILL BE THE SUMMER DAYS!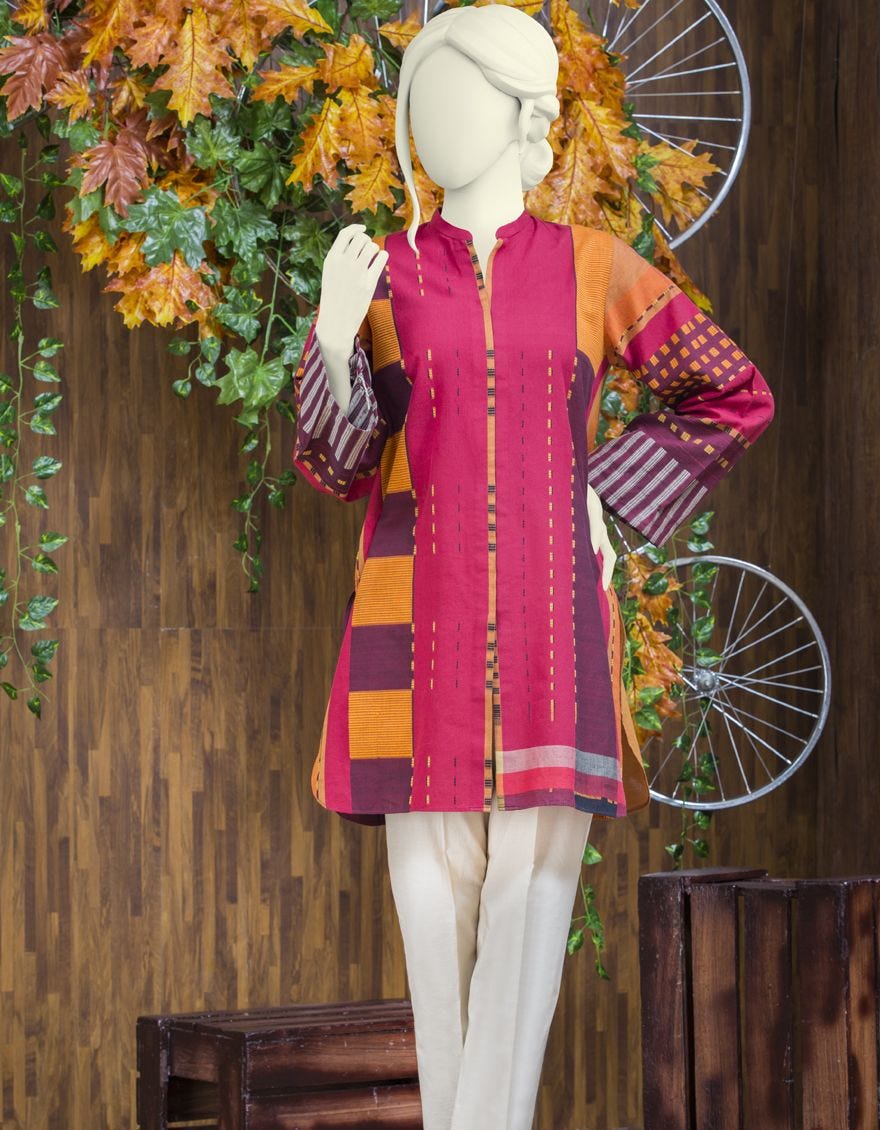 Brace yourselves, winter is coming! We're about to welcome
the season of curling up in cozy blankets, watching a movie, having warm
peanuts on a cold night. The season of dry leaves crunching under your feet
with every step you take on the jogging track at 7:00 am. The season of
hoodies, jackets, sweaters, double socks and literally anything that keeps you
warm. Oh and let's not forget soup, oh the soup!
But the season we're talking about, has not arrived yet. It's warm during the day but you might want to wear a jacket at night. As confusing as it might get, one thing is for sure that the summer days are over for another year which means…. yes…summer clearance sales all around!
The one summer sale you need to hear about and actually go and buy items from is J. Summer Clearance Sale. They are giving a BIG discount of up to 50% ON ALL ITEMS available in-store and on their website.
That includes Women, Men and Kids sections, 2 piece, 3 piece, stitched, unstitched and all of the products they have to offer. If you don't use this opportunity to fill your wardrobe with classy and elegant clothes, then what's the point, right?
This is the opportunity which is not supposed to be missed, be smart about it and get all that lawn and cambric for yourself. Apart from that, you can go out for some soup and phalli once you're done shopping and if that seems like a hassle, you can always come back to The Cookbook for delicious, unique and heartwarming soup recipes to have it the way you want to.
May this changing weather be nice and easy on you, so you
can enjoy the most of it!
(Visited 22 times, 1 visits today)