Fry Mutton Chops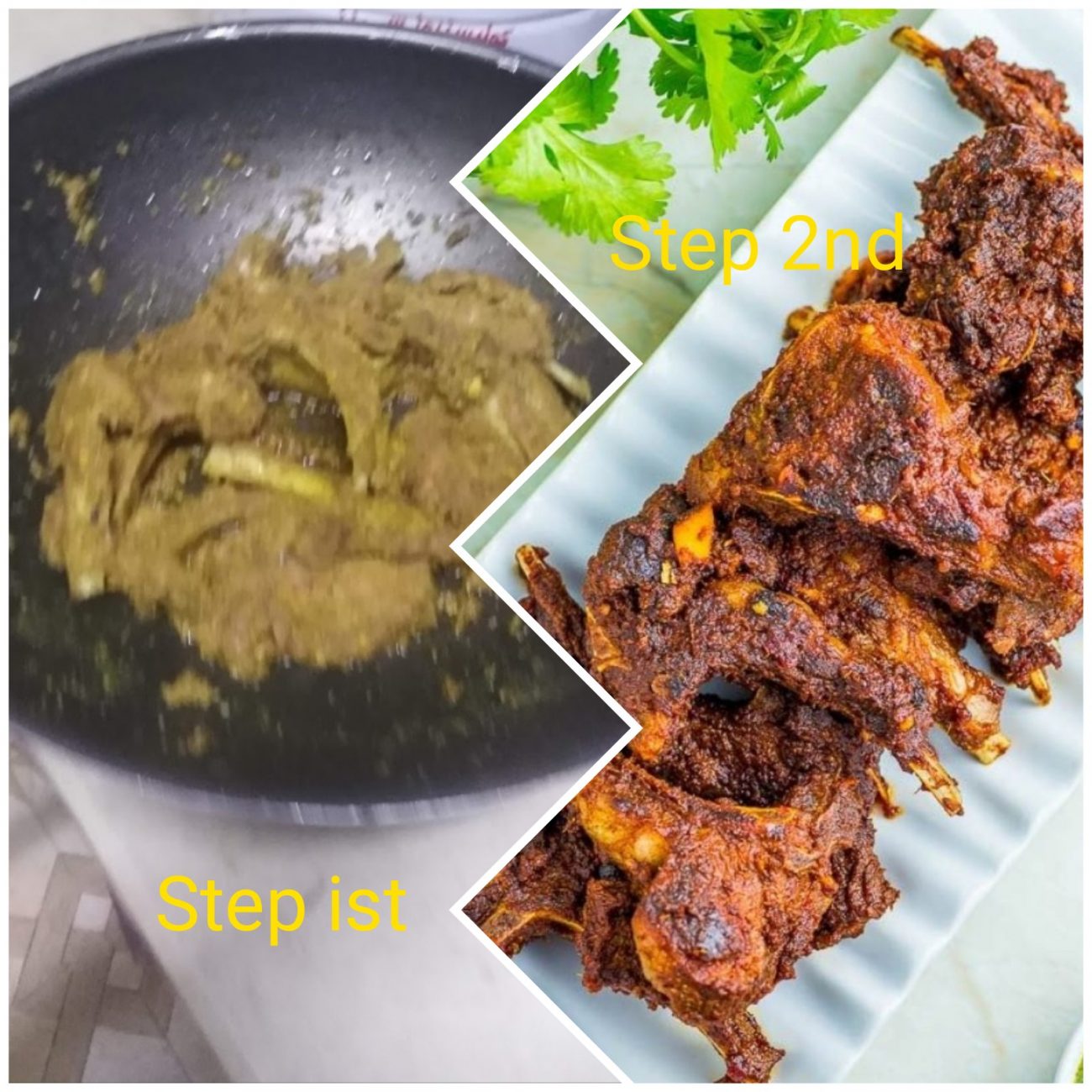 NATIONAL Foods ❤️❤️
Recipe
Mutton Chops Fry
Ingredients
500 gm Mutton chops
2 beaten eggs
1 cup breadcrumbs
1 tablespoon National ginger garlic paste
NATIONAL salt to taste
1 teaspoon National red chillipowder
1 teaspoon National cumin powder
1 teaspoon Nat3garam masala powder
1 teaspoon National turmeric powder
1 tablespoon National black pepper powder
1 teaspoon National coriander powder
2 cups water
1 teaspoon National chat masala
oil for deep fry
Fresh chopped coriander leaves for garnishing
Mehtod
Mix ingredients mutton chop, water,  National ginger garlic paste, salt, red chilli powder, coriander powder, cumin powder, black pepper powder, garam masala powder bring it to boil till water dry.
Heat oil in deep wok, coat each mutton chop with eggs and breadcrumbs
Put it in heated oil and fry till it become brown in colour, replace it in paper towel.
Serve hot with salad and green chutney. NATIONAL Ketchup
Garnish coriander leaves and sprinkle National chat masala on fried mutton chops ♥️.
(Visited 5,360 times, 1 visits today)