Fruity Porridge Recipe in Urdu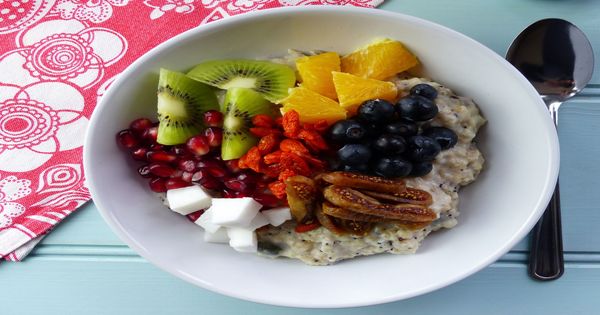 Ingredients
Banana 3 cup (ripe, sliced)
Apples 1 ½ cup (cubed)
Butter 2 tbsp
Porridge oats 1 cup
Milk 2 cup
Water 1 cup
Caster sugar 2 tbsp
Cinnamon powder ¼ tsp
Cooking Directions
Heat butter, add oats and sauté for three to four minutes.
Add milk and one cup of water and cook till done.
Add caster sugar and cinnamon powder and mix well.
Transfer into a bowl and let it cool down to room temperature.
Keep in the refrigerator to chill.
Add bananas and apples and mix well.
Enjoy at breakfast.


Disclaimer: We do not allow users to post content which is copyright and We take strict actions against the users who post infringement content on our website.Although we do not host any content, users post embed videos from youtube, facebook, Dailymotion and Vimeo and are moderated before posting but we still take strict action against the copyright videos posted.If you are an official representative of any company whose videos are posted illegally on our website or you think some video infringe the copyright then you can simply send an email to info@thecookbook.pk