Delicious Pallay Pakorian Recipe in Urdu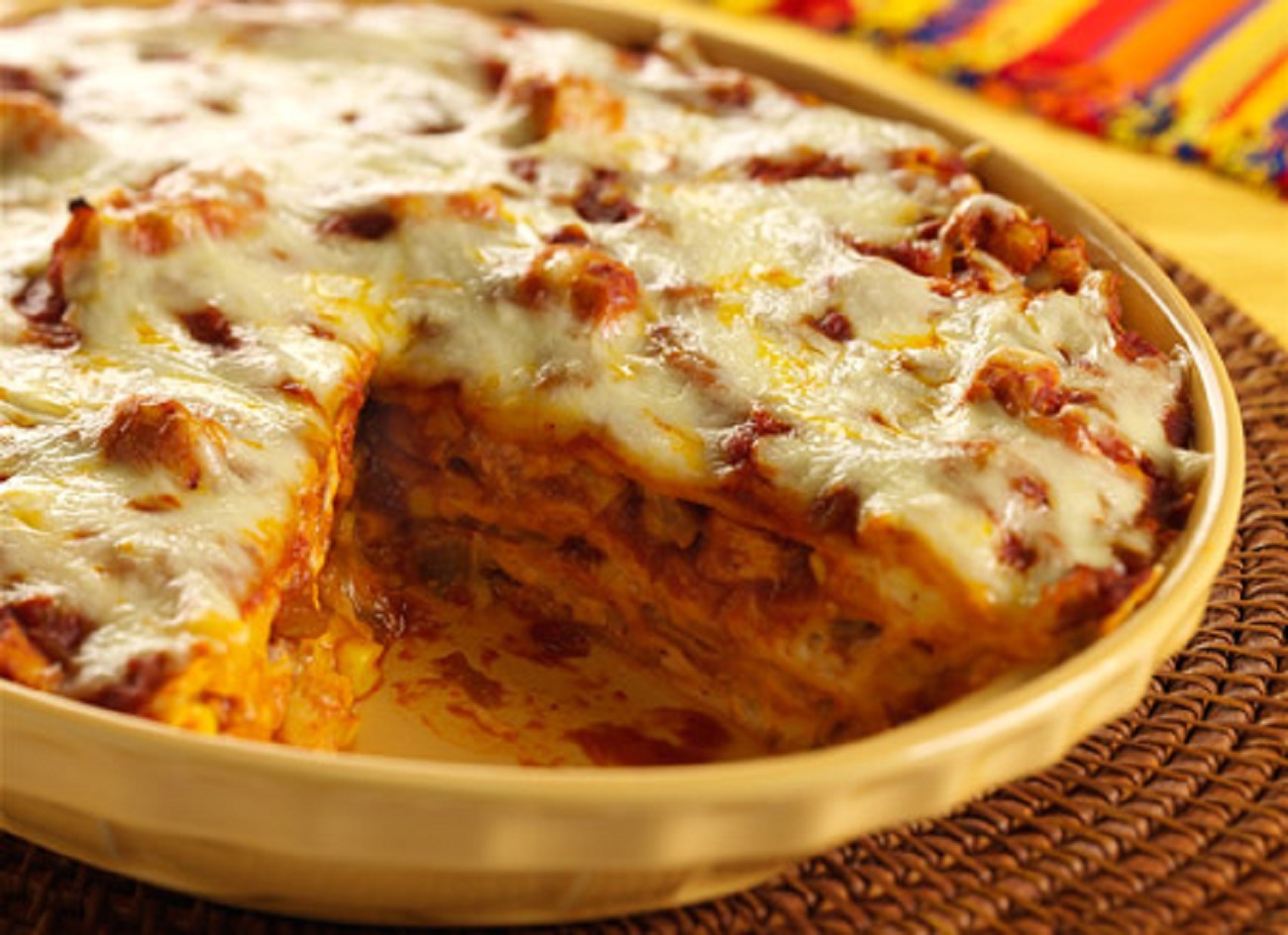 Ingredients
Mash ki daal ka ata 1 cup
Moong ki daal ka ata ½ cup
Salt 1 tsp
Soda by carb ¼ tsp heaped
Bondi 1 packet soaked in water
Yogurt 1 kg (whipped)
Cream ½ cup
Caster sugar 3 to 4 tbsp
Tamarind chatni 1 cup
Cabbage 1 cup sliced
Onion 1 sliced
Papadi crushed 1 cup
Oil for fry
For Tamarind Chatni
Tamarind pulp 1 cup
Brown sugar 2 tbsp
Dried ginger ½ tsp heaped
Cumin roasted and crushed 1 tsp
Salt ½ tsp
Crushed red pepper 1 tsp
Pinch of red color
Cooking Directions
Mix together caster sugar, yogurt, cream and pinch of salt, keep aside.
Put both the flour in bowl, add in salt, soda by carb, mix well with water, beat very well.
Heat oil and fry flat dahi wadas made with hands, remove and soak in warm water.
Remove from water, press and squeeze all water.
Cook altogether chutni ingredients until thick.
To Assemble: Spread dahi wadas in a platter, then soaked bondi, spread with whipped yogurt mixture, top with Papadi, sliced cabbage and onion, lastly sprinkle chat masala and tamarind chatni. Serve.
(Visited 2,060 times, 1 visits today)



Disclaimer: We do not allow users to post content which is copyright and We take strict actions against the users who post infringement content on our website.Although we do not host any content, users post embed videos from youtube, facebook, Dailymotion and Vimeo and are moderated before posting but we still take strict action against the copyright videos posted.If you are an official representative of any company whose videos are posted illegally on our website or you think some video infringe the copyright then you can simply send an email to info@thecookbook.pk