Dahi Phulki Recipe in Urdu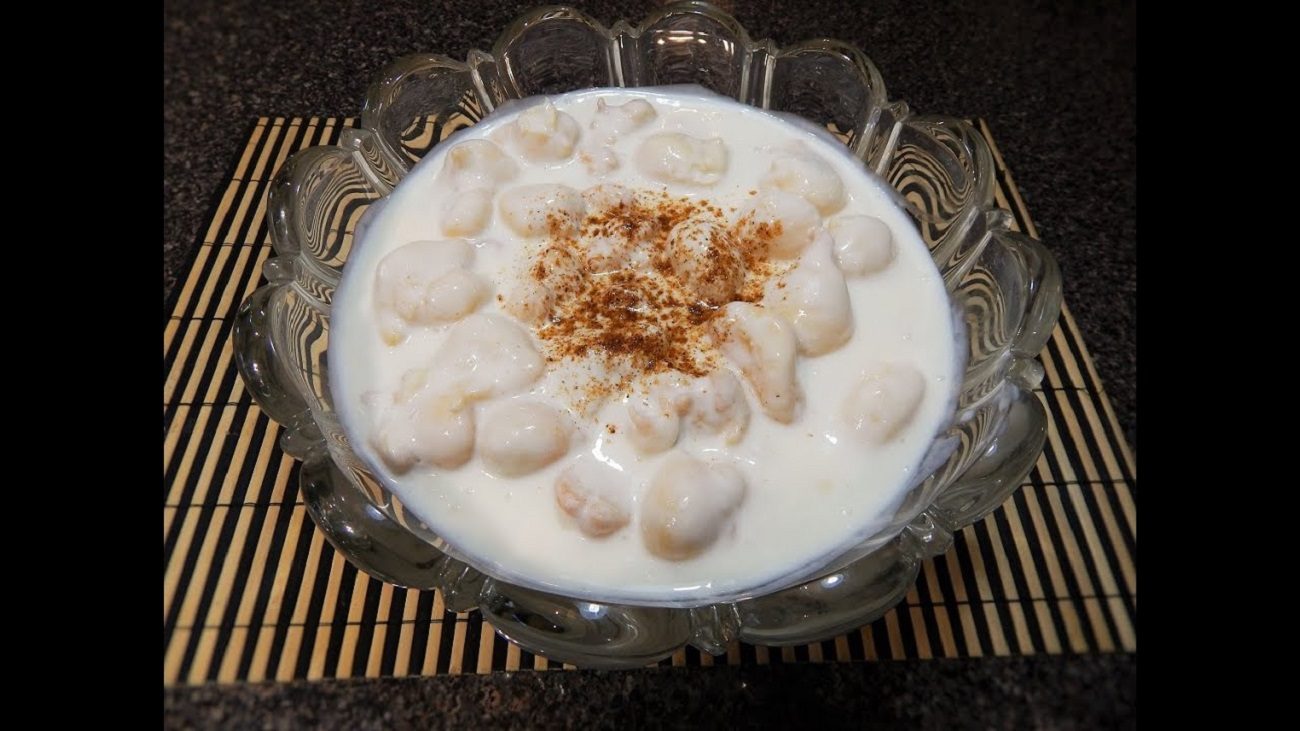 Ingredients
White lentil flour ½ cup
Green gram flour ½ cup
Salt as required
Black pepper ½ tsp (chopped)
Soda ¼ tsp
Oil for frying
For Making Yogurt:
Yogurt ½ kg (whipped)
Garlic cloves 4
Red chili powder 1 tbsp
Red chili ½ tsp (chopped)
Salt as required
For Baghar:
Garlic cloves 2
Cumin seeds 1 tbsp
Oil 3 tbsp
Cooking Directions
First of all in a dish add white lentil flour and green gram flour, finely mix in water.
After this add salt, chopped black pepper and soda. Leave it for a while.
Then made small phulki and deep fry.
In a bowl add yogurt and add garlic cloves, red chili powder, chopped red chili and salt, prepare chatni of all ingrdients.
In the end garlic cloves, cumin seeds along with add oil and baghar.
(Visited 7,794 times, 1 visits today)



Disclaimer: We do not allow users to post content which is copyright and We take strict actions against the users who post infringement content on our website.Although we do not host any content, users post embed videos from youtube, facebook, Dailymotion and Vimeo and are moderated before posting but we still take strict action against the copyright videos posted.If you are an official representative of any company whose videos are posted illegally on our website or you think some video infringe the copyright then you can simply send an email to info@thecookbook.pk