Chocolate Fudge Brownies Recipe in Urdu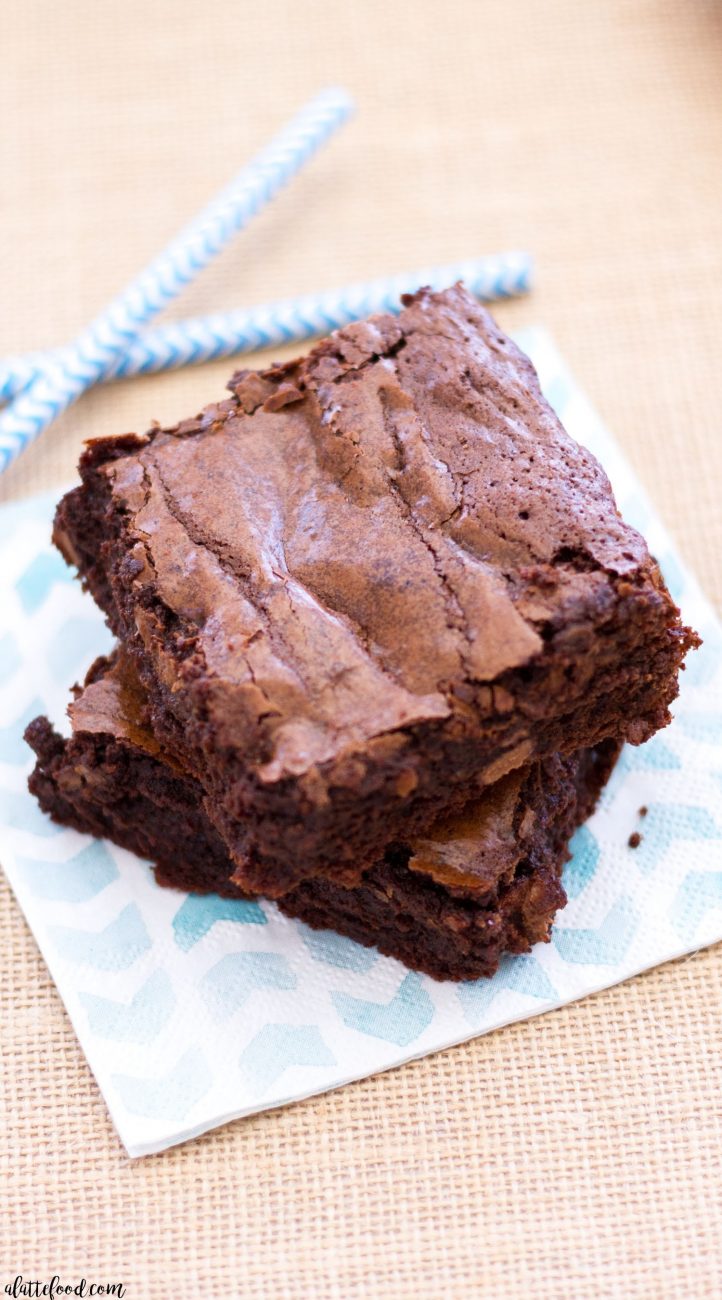 Ingredients
Olpers Cream  7 ounces
Vanilla extract 1/2 tsp
Eggs 2
Superfine sugar 1, 1/4 cups
Butter 1/2 cup
Unsweetened cocoa 3 tbsp
Self rising flour(sifted) 3/4 cup
Pecans(chopped) 1, 3/4 ounces
For Fudge frosting:
Butter 2 tbsp
Milk 1 tbsp
Confectioners sugar 1/2 cup
Unsweetened cocoa 2 tbsp
Pecans(optional) to decorate

Cooking Directions

 

Lightly grease and flour a shallow 8 inch square cake pan.

Beat together the cheese, vanilla extract, and 5 tsp of the superfine sugar until smooth, then set aside.

Beat the eggs and remaining superfine sugar together until light and fluffy.

Place the butter and unsweetened cocoa in a small saucepan and heat gently, stirring until the butter melts and the mixture combines, then stir it into the egg mixture.

Fold in the flour and the chopped pecans, mixing well.

Pour half the brownie mixture into the pan and level the surface.

Carefully spread the soft cheese over it, then cover it with the remaining brownie mixture.

Bake in preheated oven at 350F for 40-45 minutes.

Cool in the pan.

To make the frosting: melt the butter in the milk.

Stir in the confectioner sugar and unsweetened cocoa.

Spread the frosting over the brownies and decorate with pecans, if using.

Let the frosting set, then cut the brownies into squares to serve.


Disclaimer: We do not allow users to post content which is copyright and We take strict actions against the users who post infringement content on our website.Although we do not host any content, users post embed videos from youtube, facebook, Dailymotion and Vimeo and are moderated before posting but we still take strict action against the copyright videos posted.If you are an official representative of any company whose videos are posted illegally on our website or you think some video infringe the copyright then you can simply send an email to info@thecookbook.pk