Chicken Pateela Tikka Recipe in Urdu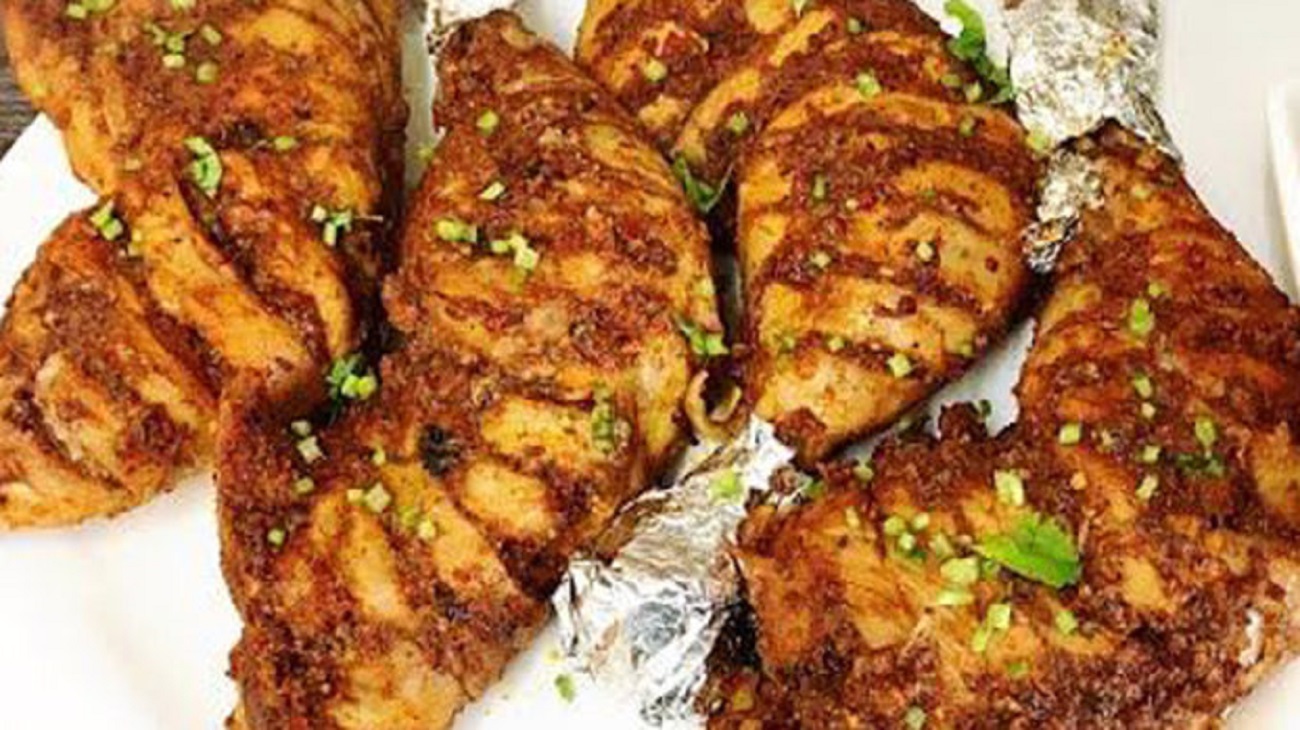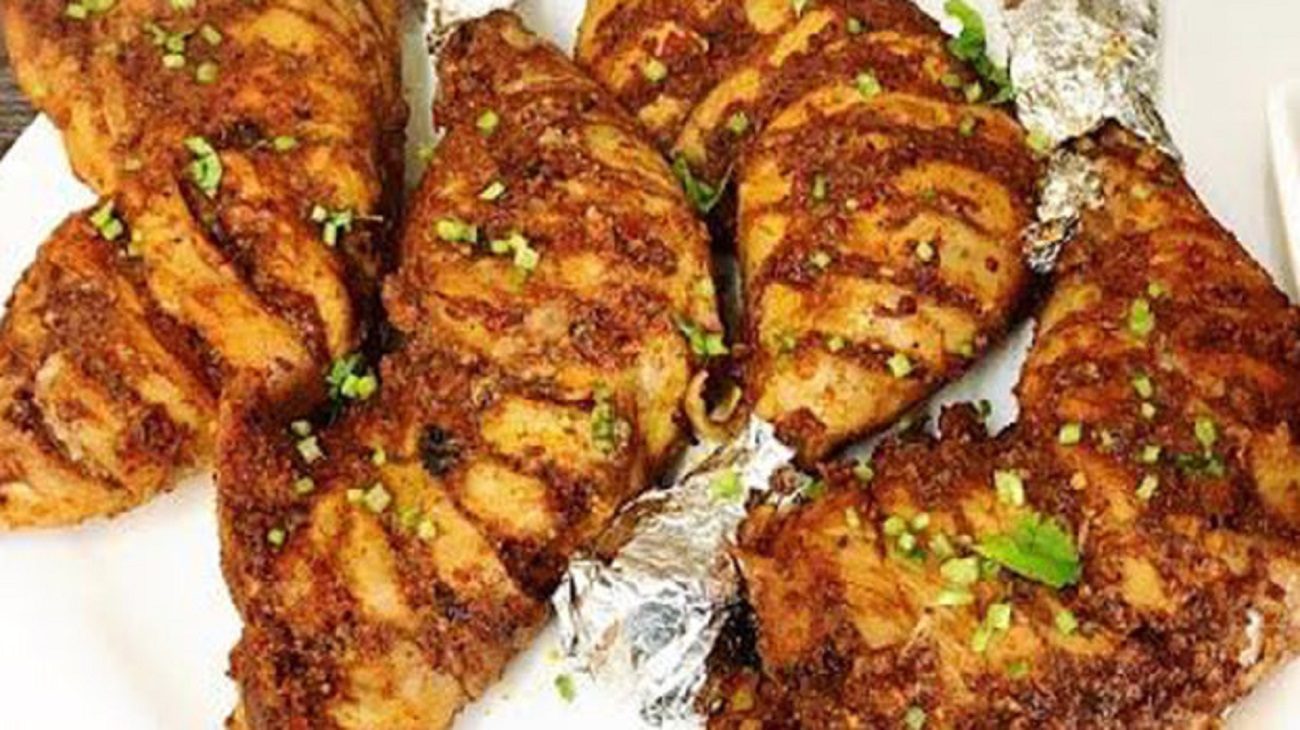 Ingredients
1/2 kg chicken leg pieces
125 gm plain yogurt
1 cup water
1 lemon juice
4 tbsp vegetable oil
2 tbsp ginger garlic paste
2 tbsp red chili powder
1 tbsp turmeric powder
Salt to taste
few coriander leaves for garnishing
Cooking Method
Make deep slits in chicken leg pieces.
In a bowl, combine together yogurt, red chili powder, turmeric powder, ginger garlic paste and salt to taste.
Squeeze a lemon juice over it.
Mix well and make a fine paste.
Apply this paste on the chicken pieces.
Marinate chicken for at least 4 hours.
After 4 hours, heat oil in a cooking pot.
Put marinated chicken in hot oil.
Cook for 5 minutes or until its change colour.
Now add a cup of water.
Bring to a boil then reduce the heat.
Cover and let it simmer 15-20 minutes.
Increase the flame to let excess water evaporate.
Take it out in a serving dish.
Delicious Chicken Pateela Tikka is ready to serve.


Disclaimer: We do not allow users to post content which is copyright and We take strict actions against the users who post infringement content on our website.Although we do not host any content, users post embed videos from youtube, facebook, Dailymotion and Vimeo and are moderated before posting but we still take strict action against the copyright videos posted.If you are an official representative of any company whose videos are posted illegally on our website or you think some video infringe the copyright then you can simply send an email to info@thecookbook.pk