Breakfast Burger Recipe in Urdu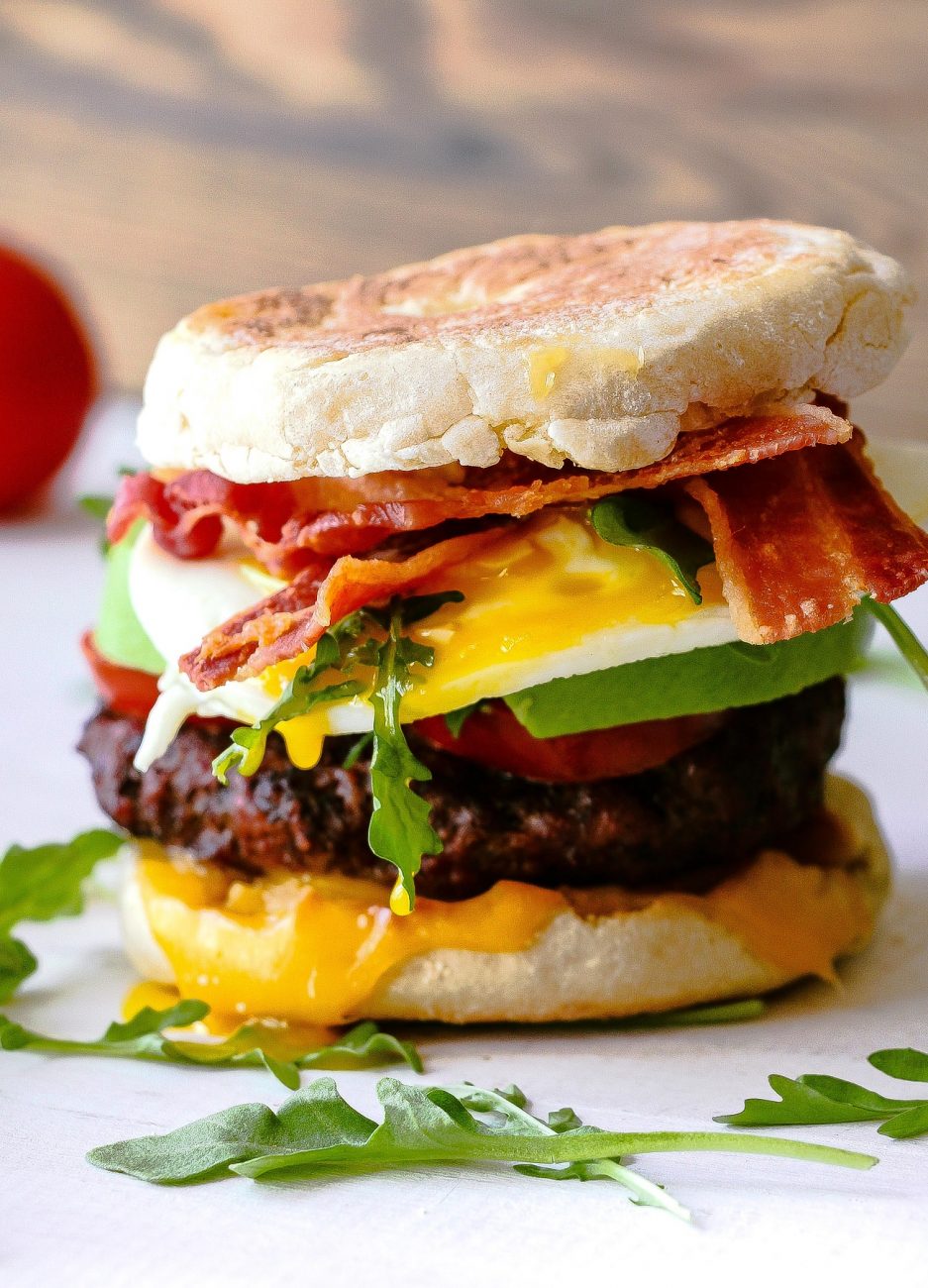 Ingredients
Sausage 1 ½ cup
Mince 1 cup (boiled)
Salt to taste
Black pepper as required
Eggs 2
Bread slice 1
Burger bun 2
Butter as required
Cheddar cheese 4 slices
Cooking Directions
Remove the skin of sausages and grind in chopper.
Now mix boiled mince in it.
Then add salt, black pepper, 1 egg and bread slice.
Mix well and fry as like kebab.
Apply butter to burger bun and heat on griddle.
Then put kebab and cheddar cheese.
Then fry another egg and put on slice and cover burger with second bun.
Serve with warm coffee.
(Visited 5,805 times, 1 visits today)



Disclaimer: We do not allow users to post content which is copyright and We take strict actions against the users who post infringement content on our website.Although we do not host any content, users post embed videos from youtube, facebook, Dailymotion and Vimeo and are moderated before posting but we still take strict action against the copyright videos posted.If you are an official representative of any company whose videos are posted illegally on our website or you think some video infringe the copyright then you can simply send an email to info@thecookbook.pk