Baked Prawn Toast Recipe in Urdu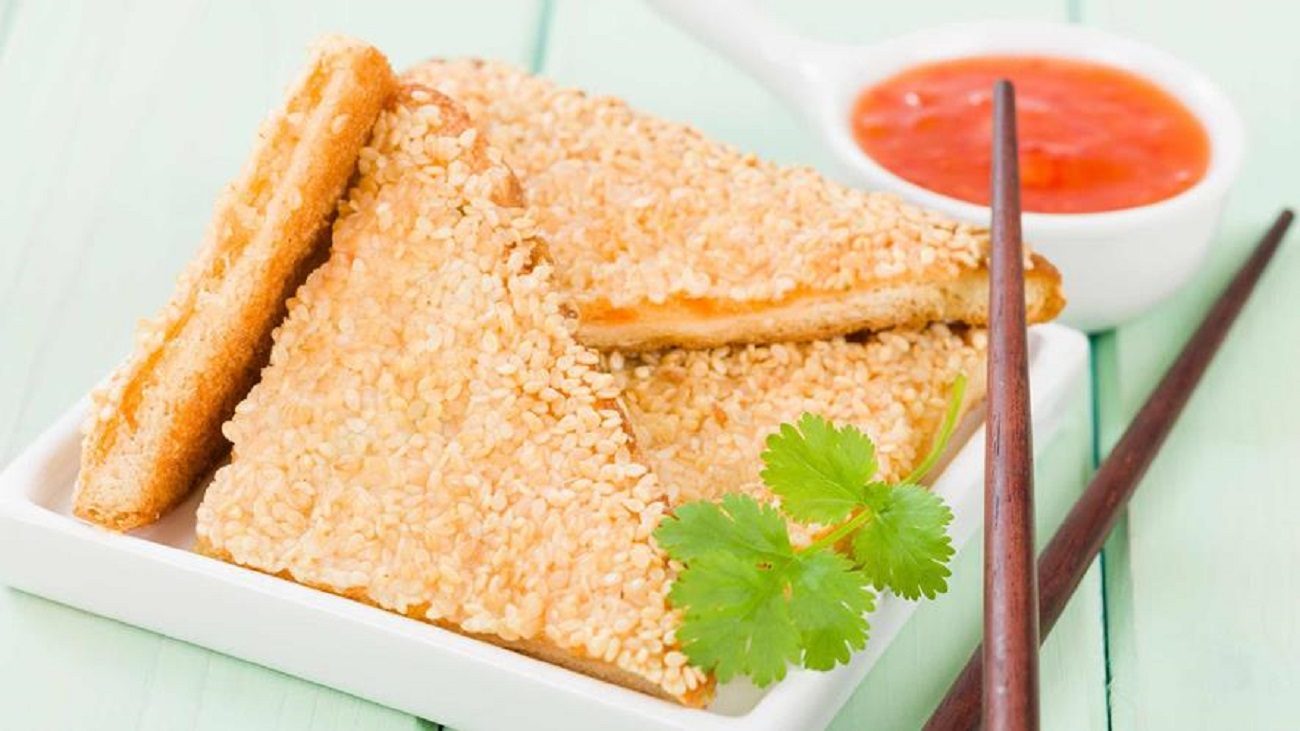 Ingredients
Jumbo prawns 500 grams
Egg white 1
Brown bread slice 10 to 12
Black pepper crushed 1 tsp
Corn flour 2 tbsp
Olive oil 2 to 3 tbsp
Salt to taste
Cooking Directions
Cut prawns from the centre and wash it.
In a mixing bowl mix egg white, corn flour, salt to taste, olive oil and black pepper and marinade prawns.
Now paste prawns on bread slices.
Grease the microwave plate with olive and heat bread slices on convection system at 200C for 15 minutes.
Bake prawn toast are ready.
(Visited 9,150 times, 1 visits today)



Disclaimer: We do not allow users to post content which is copyright and We take strict actions against the users who post infringement content on our website.Although we do not host any content, users post embed videos from youtube, facebook, Dailymotion and Vimeo and are moderated before posting but we still take strict action against the copyright videos posted.If you are an official representative of any company whose videos are posted illegally on our website or you think some video infringe the copyright then you can simply send an email to info@thecookbook.pk