7 Reasons why Cheese is actually good for you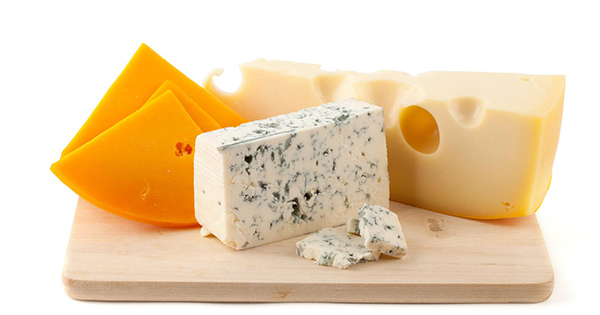 With the emerging trend of diet and low-fat food and low carbs, people are missing out on the real meaning of good food. Cheese is a product that people mostly avoid due to the fattening myth it has. People believe that cheese makes you gain weight. Whereas, the most cheese consuming country, France, has the least count of obesity or heart diseases in the country.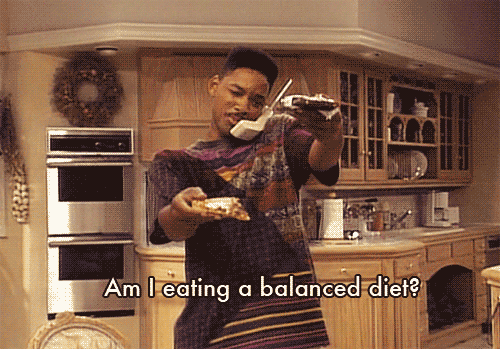 I am putting down the nutritional benefits of naturally fermented cheese. No preservatives and no additives. Just pure, plain, cheese.
1. Cheese is an excellent alternative protein of meat.
Now by this time of era, we are all aware that proteins are a must for our diet. However, weight conscious people try to avoid meat as much as they can. A great alternative to meat is cheese as it is packed with the right proportions of amino acids to allow our bodies to absorb all the goodness.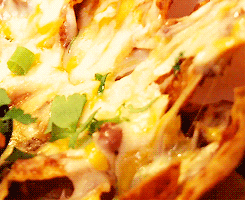 2. Cheese is filled with calcium and other minerals.
Since cheese is made of milk, it is packed with all the calcium goodness. It also contains vitamin D which helps our bodies to absorb all the calcium along with other minerals like folic acid, zinc, iron, phosphorus, vitamins A, B12, B2, and K2. These minerals are essential for your bones, brain, and heart. Cheese is also known to be packed with Linoleic acid, an anti-cancer agent and metabolism booster.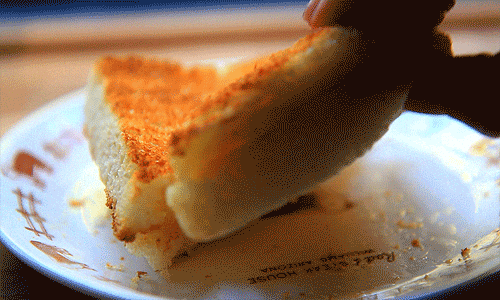 3. Cheese has less salt than many modern foods.
Salt is addictive, which is why only a small amount is enough for our diets. But looking into the amount of salt used in processed foods and restaurant take-outs, cheese is comparison is better. If you're conscious about the amount of salt intake in your body, try sticking to soft cheese as these have lesser sodium as compared to hard cheese.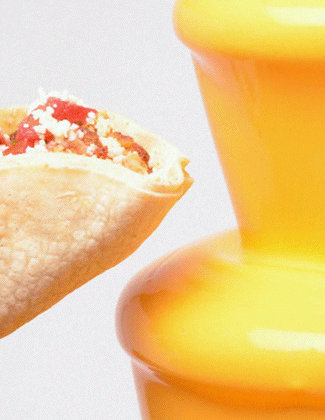 4. Cheese has natural fat which is a good thing.
The fats found in cheese are of high-quality natural fats, along with Omega-3 fatty acids that are good for your health as science has proven. The combination of protein and fat is incredibly satiating and will help to keep your appetite at bay for hours.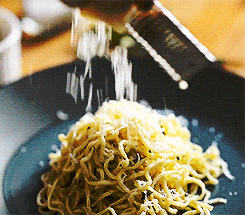 5. Cheese is good for your teeth.
Calcium found in dairy products like milk or its by-products are important for your teeth and bones. In fact, the combination of casein (phosphorus and calcium) in cheese may help replace lost minerals in your teeth. Having a small amount of cheese after every meal can help neutralize the buildup of acid left in your mouth and stimulate the amount of saliva, which reduces dental issues.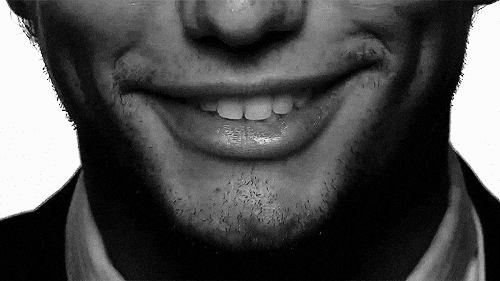 6. Cheese is full of good bacteria.
Raw milk cheese contains friendly bacteria which help prevent high blood pressure and cholesterol. They also have positive effects on a range of digestive problems like IBS, infectious diarrhea, Crohn's disease, ulcerative colitis, and even colon cancer.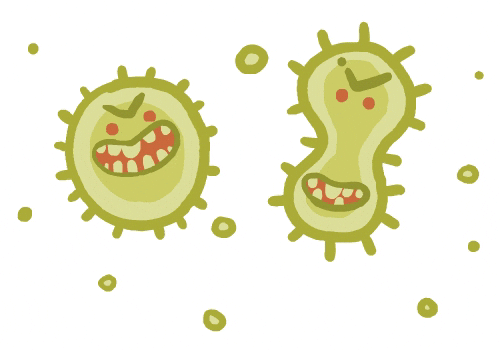 7. Cheese makes you happy!
Cheese contains amino acids called tyrosine that, when broken down in our bodies, makes us feel content. Let's not forget, cheese just makes you happy. The flavor and the gooey texture just can't let you stop eating.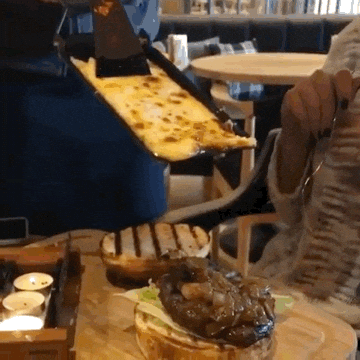 (Visited 1,785 times, 1 visits today)



Disclaimer: We do not allow users to post content which is copyright and We take strict actions against the users who post infringement content on our website.Although we do not host any content, users post embed videos from youtube, facebook, Dailymotion and Vimeo and are moderated before posting but we still take strict action against the copyright videos posted.If you are an official representative of any company whose videos are posted illegally on our website or you think some video infringe the copyright then you can simply send an email to info@thecookbook.pk