Blondies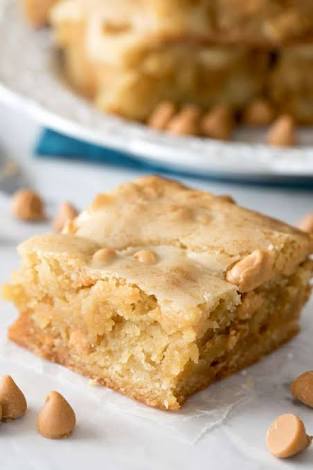 Ingredients :
Brown sugar 450gm
Flour 300gm
Eggs 2
Melted butter 275ml
Salt 1 / 2 pinch
Vanilla essences 1 tsp
Chopped walnuts 100gm
Carmel chips 50gm
Method : firstly preheat oven 180 ° c and grease baking tray with butter paper.
Take in a bowl
Add brown sugar and melted butter mix it well with the help of whisk.
Add egg one by one continuously whisk it.
Add vanilla essence, salt, flour, walnuts and carmel chips fold it.
Now pour the batter in the baking tray and bake for 25 to 35 min at 180 ° c.
(Visited 3 times, 1 visits today)